Deceased New York Baby Had 23 Times The Fentanyl Level That Would Kill Adult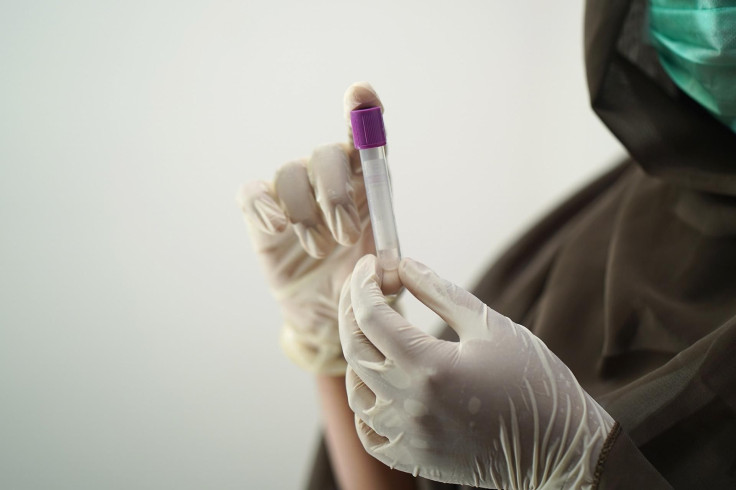 KEY POINTS
A New York baby who died in May had 69 nanograms per milliliter of fentanyl in his blood
Three nanograms per milliliter of the synthetic opioid medication is considered fatal for adults
The high amounts of fentanyl most likely caused the baby to go into cardiac arrest
An 11-month-old New York baby who ingested a fatal dose of fentanyl earlier this year was found to have had enough of the medication in his system to kill an adult 23 times, court papers showed.
Liam Sauve died on May 9 after he was accidentally given the synthetic opioid inside a Syracuse apartment.
His mother, Elizabeth Sauve, as well as her boyfriend, Quyen Huynh, were trying to calm the child down at the time, according to court papers and prosecutors.
Liam ended up with an "extremely high" amount of fentanyl in his blood, a medical examiner said.
He had 69 nanograms per milliliter of fentanyl in his blood when he died, child protective services (CPS) in Onondaga County were told.
Three nanograms per milliliter would be fatal to an adult, the medical examiner was cited as saying in a child fatality report obtained by Syracuse.com.
Liam either inhaled "copious amounts of fentanyl" or was "covered in fentanyl or in contact with it for many hours," the medical examiner said.
The high amounts of medication most likely caused the baby to go "into cardiac arrest within minutes of consumption."
Elizabeth and Huynh were charged with second-degree manslaughter in August in connection to Liam's death.
Huynh, who was on probation at the time of Liam's death, had tested positive for fentanyl during his addiction counseling treatment. He was previously charged with more than 20 criminal offenses, most of which occurred in Florida.
Elizabeth tested positive for Benzodiazepines when she gave birth to her new baby with Huynh two weeks before Liam's death.
Huynh is being held without bail because of his prior criminal record, while Elizabeth is out without bail as her case is moved to grand jury.
The couple's newest child has been placed with Elizabeth's mother. Both are allowed to have supervised visits with the baby.
There were more than 100,000 drug overdose deaths in the United States last year, data provided by the Centers for Disease Control and Prevention showed.
More than 71,000 deaths were attributed to synthetic opioids such as fentanyl.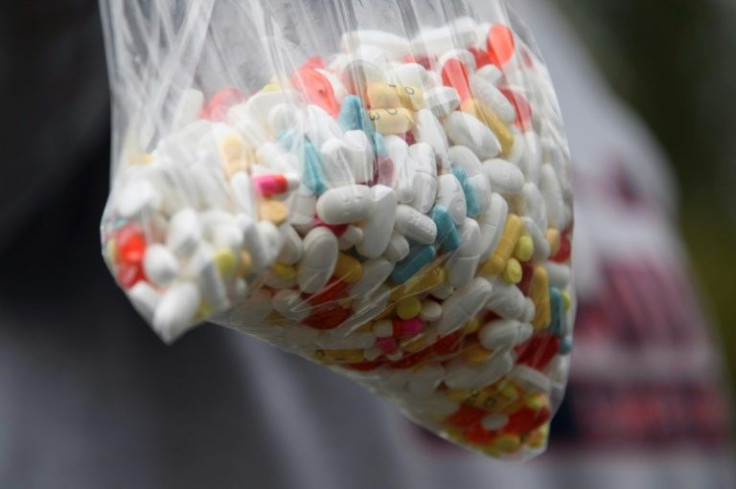 © Copyright IBTimes 2023. All rights reserved.