Delete Facebook App On Android To Save 20% Battery: Report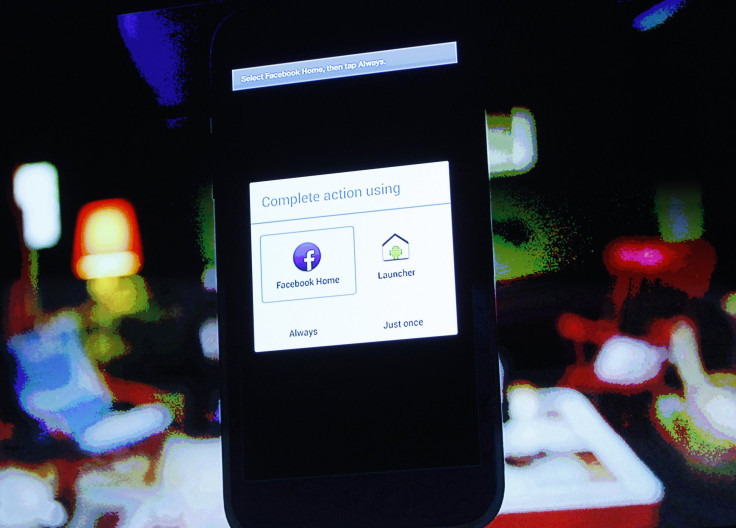 The Facebook app for Android has been a cause of complaint for many users. As the company integrates more functioning into the app, such as Instagram access, it gets heavier and uses more battery, causing inconvenience to users.
In fact, Chris Cox, central item officer, Facebook, made his entire team switch from iPhones to Android phones in October 2015 in a bid to tackle battery problems. A recent independent test by Techworldzone, however, found that the app was far from being battery-efficient even after this step.
"We have heard reports of a few people encountering speed issues coming from our Android application. We are investigating this and will update you as often as possible. We are focused on keeping on enhancing these issues," a Facebook executive, who tested the app on a Huawei Nexus 6P, told the tech site.
Techworldzone found that ditching the official Facebook app could easily save around 20 percent battery on an Android device.
The curious thing though is that the Facebook app doesn't show this much battery usage in Android's built-in battery statistics. However, once the testers deleted the app, Android framework and Android OS demonstrated diminished battery utilization.
They also tested alternative apps such as Metal and Tinfoil, which act as wrappers for Facebook's site. Another alternative to the Facebook app would be accessing the app via browsers such as Google Chrome.
Even the company's Facebook Lite app, which was launched in 2015, is a good option since it reportedly consumes just 2 percent battery.
© Copyright IBTimes 2023. All rights reserved.