Demi Lovato Reunites With 'Glee' Cast To Honor Naya Rivera
Nine months after the heartbreaking loss of Naya Rivera, who portrayed Santana Lopez on the hit Fox television series "Glee," both Demi Lovato and the rest of the "Glee" cast reunited to honor Rivera.
The group paid tribute in a heartfelt video aired during the GLADD Media Awards on Thursday.
Lovato opened the tribute with commending 10 years of Santana coming out on the series. "I will always cherish the chance I got to play Naya's girlfriend Dani on 'Glee.' The character Naya played, Santana Lopez, was groundbreaking for closeted queer girls like I was at the time and her ambition and accomplishments inspired Latina women all over the world," the "Dancing With The Devil" singer said.
The time was spent on recalling Rivera's talents. Becca Tobin and Alex Newell remembered when they encountered her voice and talent on set during her "Nutbush City Limits" number.
Heather Morris announced that Rivera's passing hit the hardest by saying, "As an ally, Naya was honored to represent the LGBTQ+ community."
The memorandum ended with celebrating Rivera's strong relationship with GLADD hosting the Media awards twice in which one of the times was with Cory Monteith, who died in 2013.
Rivera died on July 8, 2020, at age 33. She was on a pontoon boat with her then 4-year-old son Josey at Lake Piru in Ventura County, California, and they had been swimming when she was pulled underwater. Her body was found on July 13.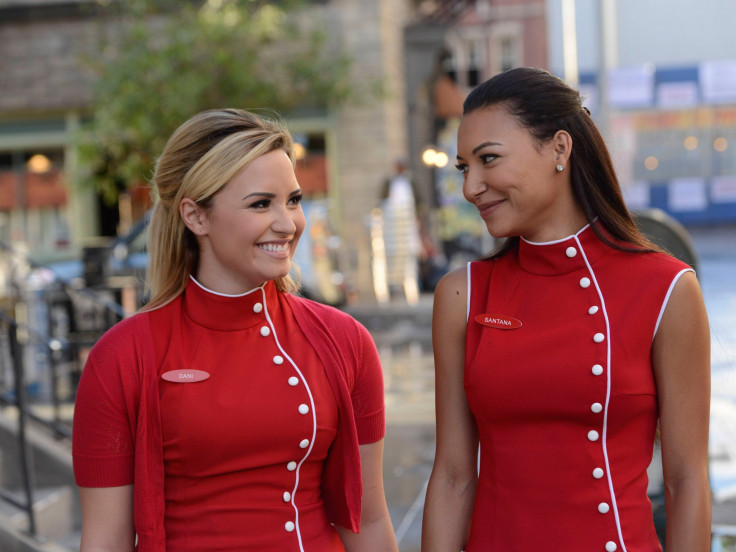 © Copyright IBTimes 2023. All rights reserved.