'Devious Maids' Season 2 Finale Spoilers: Nick's Shocking Secret Revealed In Episode 13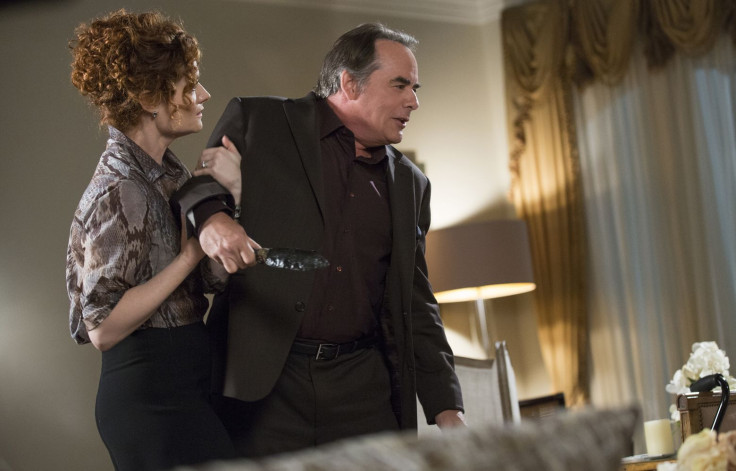 "Devious Maids" aired its Season 2 finale on Sunday, July 13, at 10 p.m. EDT, and yeah, you could say "Look Back in Anger" was a bit of a nail bitter. Fans were teased with a dramatic plot when the episode 13 synopsis revealed that Nick would finally come clean with the deep, dark secret he's been holding on to for years.
But even with a blunt warning, we still weren't prepared to find out the truth that haunted Nick day in and day out. Originally we thought the climax of the finale would be the death of a wedding attendee – specifically the adorable ringer bearer. But as it turned out, the most shocking moment of "Look Back in Anger" is when Nick revealed to the Powell's just why he had been avoiding them since the death of their son, Barrett.
According to the "Devious Maids" finale, Nick is the one responsible for the demise of their son. He admitted that he accidentally killed Barrett when his wife, Dalia, confessed that she had been cheating on him with their maid, Opal. He took his eyes off the road for a second when his wife announced the shocking news while on the road, which is when he struck and killed the seven-year-old on his bike.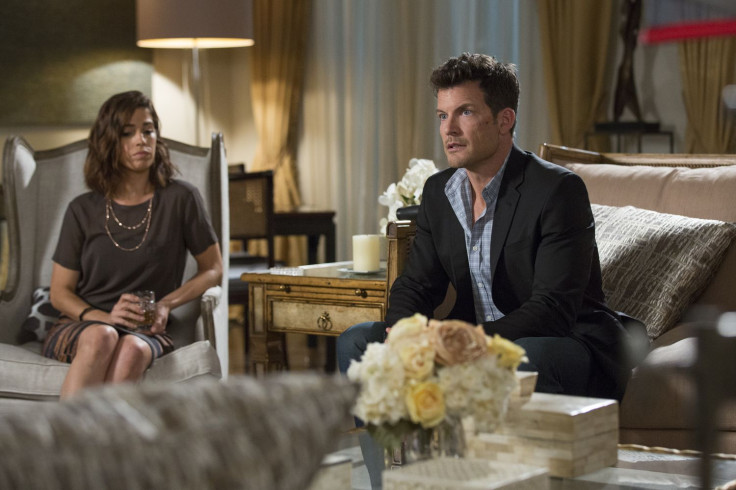 Nick explained he was in shock and fled the scene of the crime. But it was only until the following day did he learn that it was Adrian and Evelyn's son that he had killed.
Adrian lunged at Nick with the Mayan knife that Evelyn had given to him on the anniversary but of course the distraught father missed. That's when Adrian came to his senses and commanded Marisol to take Nick to the police to turn him in.
The reason Nick had confessed to the Powell's in the first place is because Marisol threatened that she could never forgive him if he didn't make peace with the death of little Barrett.
How do you think Nick's revelation will affect his relationship with Marisol if "Devious Maids" is renewed for a third season? Sound off in the comments section below with your predictions.
© Copyright IBTimes 2022. All rights reserved.
FOLLOW MORE IBT NEWS ON THE BELOW CHANNELS