Did Anna Faris Hint That Chris Pratt Cheated On Her?
Anna Faris revealed in her "Anna Faris Is Unqualified" podcast on Monday the devastating circumstances that led to her finding out her significant other had been cheating on her. The comedic actress and podcast host, however, did not reveal the name of the ex-boyfriend.
Faris was interviewing tattoo artist and television personality Kat Von D when the two opened up the floor to talk about relationships and affairs. Kat Von D is no stranger to cheating exes, as she discussed the troubles she had with an ex-boyfriend who she claims cheated on her at least 18 different women.
Faris revealed that she recalled suspecting a boyfriend of cheating and so one night, she woke up him to ask: "Are you [expletive] so-and-so?" Her boyfriend at the time responded with a hard "no" and a "you're crazy." Faris couldn't quite shake the feeling of being cheated on, but she decided to move on.
It wasn't until after the two broke up that a friend confirmed he had been cheating on Faris.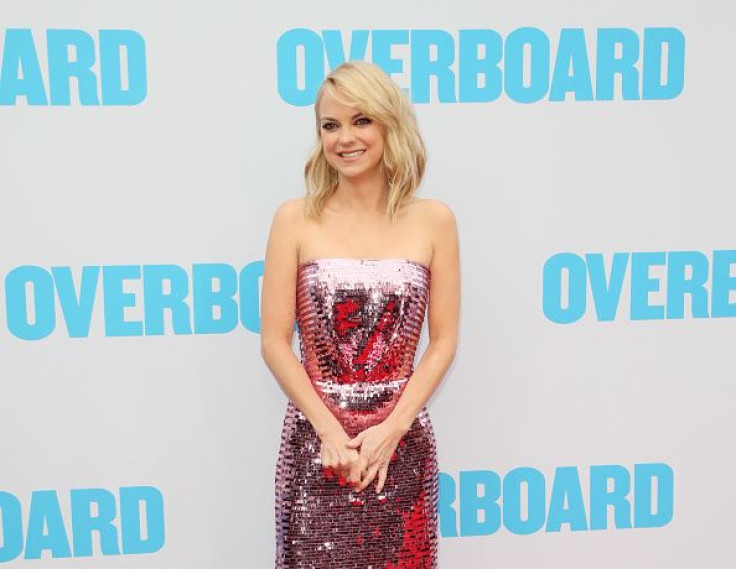 While remaining nameless, the significant other Faris talked about has had people throwing out many guesses. As Entertainment Tonight pointed out, Faris has had two previous marriages that both ended in divorce. The second more widely publicized divorce was with "Guardians of the Galaxy" and "Jurassic World" star Chris Pratt.
When Faris and Pratt announced their split in 2017, the question on everyone's mind was "why?"
Faris never even hinted at Pratt cheating on her, but that didn't stop tabloids from making connections to the coinciding release of the movie "Passengers," in which Pratt and Academy Award-winning actress Jennifer Lawrence share an intimate scene.
In an interview with KIIS FM, as reported by In-Style Magazine, Lawrence made it very clear that the stories don't add up:
"That's a good one," she joked on the Pratt cheating scandal. "I mean they got a divorce like two years later and everybody was like Jennifer Lawrence!"
Pratt recently married Arnold Schwarzenegger's daughter Katherine, a wedding in which Faris reportedly attended. The two remain on good terms, focusing on their individual careers and co-parenting their son Jack.
© Copyright IBTimes 2023. All rights reserved.