Did Anyone Win The Mega Millions? Jan. 15 Lottery Numbers And Tuesday's Jackpot
Tons of people bought Mega Millions lottery tickets for Friday's massive $750 million jackpot, and they were mostly disappointed on Jan. 15 when the winning numbers were called out.
The winning numbers were 3, 11, 12, 38, 43, with a Mega Ball of 15, but no one had this exact combination. Once again, no one won the jackpot, but Mega Millions revealed eight players won the Match 5 prize, which is $1 million. Also, 142 people matched the first four numbers and the Mega Ball, winning them $10,000.
The good news is that the Mega Millions lottery is a progressive jackpot, meaning it just grows larger every time someone doesn't win. The smaller winners won't make a dent in the next jackpot.
Mega Millions estimates Tuesday's jackpot will be $850 million ($628.2 million cash), which would be the second-largest Mega Millions jackpot ever. The largest jackpot that was ever won on a single ticket is $1.537 billion prize, won in South Carolina in 2018.
The next Mega Millions drawing will be held Tuesday at 11 p.m. EST.
As previously reported, there hasn't been a Mega Millions jackpot winner since September 2020, when the winner scored $94 million.
Meanwhile, those playing Powerball also have a chance to win big. The lottery's jackpot is an estimated $640 million ($478.7 million cash option). The next Powerball drawing will be Saturday at 11 p.m. EST.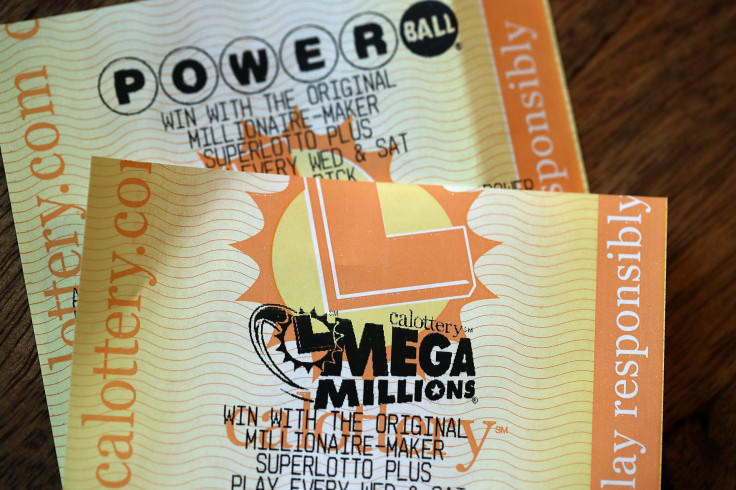 © Copyright IBTimes 2022. All rights reserved.
FOLLOW MORE IBT NEWS ON THE BELOW CHANNELS