Did Chris Lighty Commit Suicide? Twitter Death Rumor Confirmed By Close Friend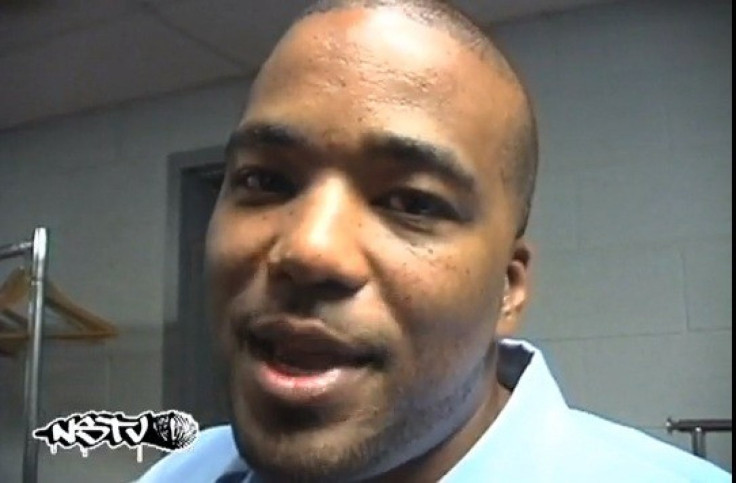 Chris Lighty reportedly committed suicide, reports are saying. The news that Lighty has passed was confirmed by Vibe.
A supposed close friend of Lighty, Jeff Robinson, was the first to confirm his death via Twitter.
Robinson wrote, "So very sad about Chris lighty..Great long time friend,fellow bronxite and peer...incredible businessman and person."
Lighty was a respected music mogul who is credited with being the co-founder of Violator Management, Black Enterprise reported.
He also helped shoot famous artists like LL Cool J, Missy Elliot and Curtis "50 Cent" Jackson, along with others, to stardom.
According to the site he most recently worked with Michael "Blue" Williams to create Primary/Vialator, which is described as a management, publishing and marketing firm.
Lighty recently shared his "5 Tips For Success in Business" on Black Enterprise's website which was published minutes before the death news began going viral on Twitter.
The social media site shares its condolences:
@KarenCivil tweeted, "Devastated to hear about the loss of Chris Lighty. My prayers & thoughts are with his family."
@Decon said, "RIP Chris Lighty. Our deepest condolences to his friends, family & team"
@keyinfluencer wrote, "Now getting more confirmations that Chris Lighty has passed away. I'm stunned. #RIPBabyChris"
@worldfamousKid shared, "damn rest in peace Chris Lighty.. true pioneer. real good guy!"
According to the next tweeter, Lighty might have committed suicide:
@AndreasHale posted, "Just wow. Chris Lighty has passed away. I'm hearing it was suicide. No words..."
Just this week both Bill Cosby and Bill Nye (best known as "the science guy") were "killed" by Twitter and even though death hoaxes and rumors thrive on the mini-blogosphere, this one seems to be true.
Do you think Chris Lighty committed suicide?
© Copyright IBTimes 2023. All rights reserved.