Did 'LHHATL' Star Karlie Redd And Ceaser Emanuel From 'Black Ink Crew' Break Up?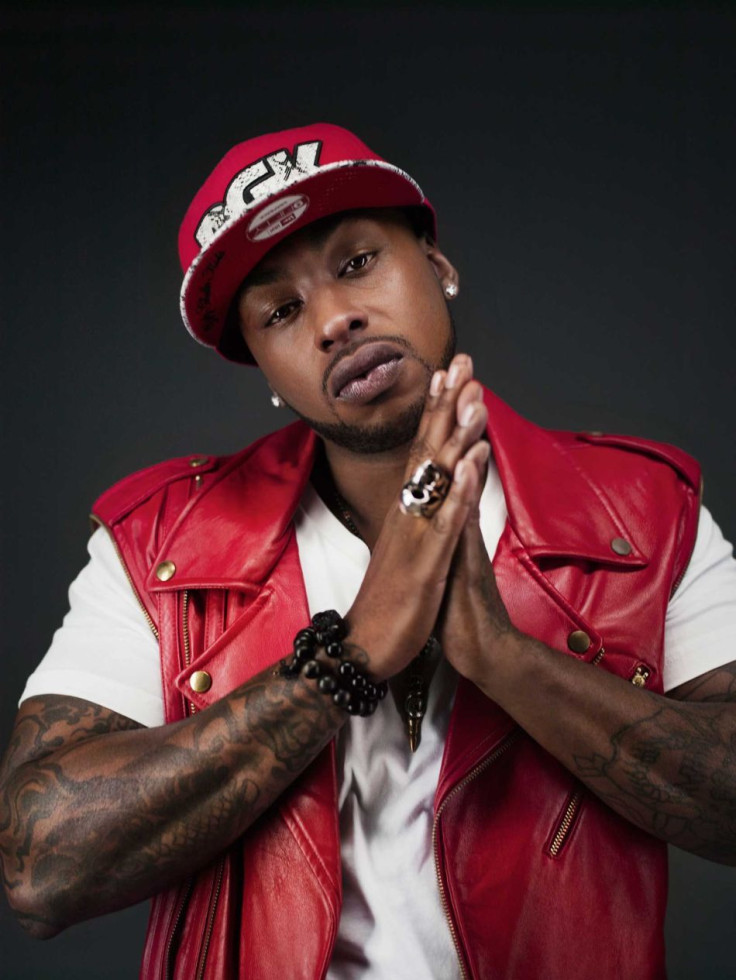 Although "Love & Hip Hop: Atlanta" star Karlie Redd and Ceaser Emanuel from "Black Ink Crew" seemed to be going strong, it looks like the couple may have hit a snag in their relationship.
On Monday, Karlie Redd shared a video of herself and her ex-boyfriend Joc. In the video, the two simply look at the camera as they vibe to the music playing in the background. At one point in the video, Joc looks Karlie up and down, possibly checking her out.
When she inquires about why Joc is looking at her he does not respond and the video ends. Karlie has since deleted the video from her Instagram story.
READ: Karlie Redd and Ceaser Emanuel share cute couple moment
However, shortly after her video with Joc, Ceaser took to Instagram to share a post about loyalty. "Not all people are supposed to be loyal to you. Some are meant to come along as a reminder to watch the company you keep," the picture quote read.
In March, Karlie and Joc were seemingly at war after Joc insulted her relationship with Ceaser. In an Instagram post that has since been deleted, Joc shared a photo of an article in which Karlie discussed the extent of her and Ceaser's relationship.
Although the article consisted of Karlie explaining that she and Ceaser were celibate, Joc joked that Ceaser did not measure up to him. Despite his insult, Ceaser shared an Instagram Story saying that he still has love for his "homie," although he didn't mention anyone by name.
However, Karlie posted an embarrassing photo of Joc which started a back and forth argument on social media until Joc eventually apologized.
From the looks of the now deleted Instagram Story, it seems like Karlie has forgiven Joc, but it doesn't seem like Ceaser feels the same way. Only time will tell if Karlie and Ceaser are still together or if has she rekindled her romance with Joc.
​​
© Copyright IBTimes 2023. All rights reserved.