Did Yale Kill Its Squirrels Over Summer Break? Students In Uproar Over Missing Campus Rodents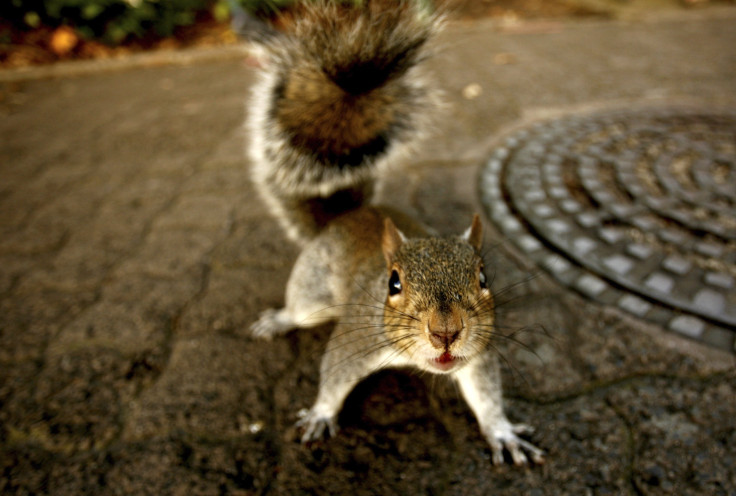 The absence of a familiar nuisance is causing quite the alarm at Yale as students kick off their fall semester.
Yesterday, Gawker reported that a "distressed senior"
submitted an anonymous tip
revealing that "the administration paid to have all the squirrels on campus killed over the summer."
She added that "there are no squirrels left at Yale," a statement that has been supported by other students that have
commented on the situation
. Students speaking to the Huffington Post said that squirrel sightings have been nonexistent this semester.
"I haven't really seen them," student Leah Motzkin told HuffPost. "Despite their normal menacing of students, we're definitely starting to miss them."
Adding to the mysterious case, Yale has yet to offer any comments on its alleged squirrel free campus -- a seemingly simple action that could put these rumors to rest. According to the New York Observer, it isn't clear if a
mass removal of squirrels
would be illegal -- seeing that the animals aren't protected and Yale owns the campus land. But with the current distress that the possibility is causing, it doesn't appear students nor animal rights groups would be too pleased by the decision.
It still remains to be seen if the mass extinction of the aggressively adorable menaces actually took place. But let's hope the school speaks out soon to clear up the confusion about the misplaced rodents.
Until then, though, students will have to continue their squirrel-less walks to class. Hopefully, the furry critters will return coming home soon.
© Copyright IBTimes 2023. All rights reserved.