Did You Know About These Hidden WhatsApp Features? Try Them Now
WhatsApp is one of the most popular messaging apps in the world, with over 2 billion active users. It was acquired by Facebook in 2014 and has since been expanding its features to include voice and video calls, group chats, and more. But, did you know that it has some hidden features too?
Even though these hidden features may be there beneath menus and settings in WhatsApp, users might not be aware of them. By taking advantage of these features, users can have more control over privacy, storage space, and more.
Here are some of the hidden features that you may not have known about:
Disappearing Messages
Cleaning up your WhatsApp groups and conversations doesn't have to be a hassle - users can easily automate the process by using WhatsApp's Disappearing Messages feature. Once enabled, this feature will automatically delete all messages and media after 24 hours, 7 days, or 90 days.
To enable the Disappearing Messages feature in WhatsApp, follow these steps:
Open the WhatsApp chat.
Tap the contact's name.
Tap Disappearing Messages.
Select duration: 24 hours, 7 days, or 90 days.
Tap DONE.
Transfer Chats To Your Email
Users can easily conserve an entire chat conversation by emailing it to themselves, or by transferring it to another device (like a laptop). To do this, go into the chat app and tap on Settings, then Chats. After that, tap on Export Chat (For Android users- you'll need to click on Chat History first to get to the Export Chat option).
Then, select the chat you want to transfer, and in the pop-up, choose if you want to share media along with the text. Lastly, select your email address.
Send Group Messages Without Creating A Group
Did you know that you can send a message to multiple contacts without having to create a group? WhatsApp has a built-in broadcast feature that lets you do just that!
However, there are a few requirements for that:
Your phone number must be saved in the recipient's phone.
Up to only 256 people can be included in a broadcast list.
Here's how to send a WhatsApp message to multiple contacts at once:
Launch WhatsApp, tap the three dots in the top-right corner, and select new broadcast.
Select the contacts you want to send a message to.
Send the message.
Format Your Texts
Did you know there's a "secret" way to format text when typing a message? Here's how:
Make words bold by putting an asterisk on either side: *this way*
Italicize text by adding an underscore to either side: _this way_
Strike through text by enclosing it with a tilde: ~this way~
Note: Whatsapp automatically deletes the symbols from either side of the text when you hit send.
Limit Data Usage
If you're on a mobile data plan with limited data, you'll want to conserve as much data as possible. One way to do this is by preventing WhatsApp from automatically downloading media content like images and videos.
Here's how to do that:
Open WhatsApp and tap the three dots in the top-right corner.
Select Settings from the drop-down menu.
Tap Storage and data.
Select the When using mobile data option.
Untick all options on your screen and tap OK.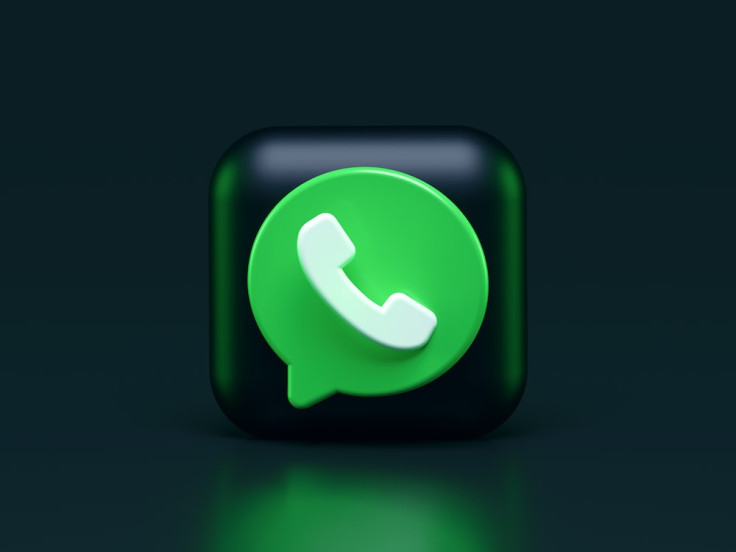 © Copyright IBTimes 2023. All rights reserved.
FOLLOW MORE IBT NEWS ON THE BELOW CHANNELS