iOS 16 Tips And Tricks: 5 Hidden Features You Need To Try
The iOS 16 update is now available for download! The update includes several new features and improvements, including a new Home screen widget, a newer version of CarPlay in vehicles and more.
The most notable new additions include a customizable lock screen, options to unsend and edit text messages and remove people, pets or objects from your photos.
iOS 16 has many more hidden features that users will be excited to discover!
Before that, let's discuss some of the common changes:
New home app features: With the new home app features in iOS 16, you can now see a live preview of your home security cameras, control your smart home devices and more.
Updated Maps app: The updated Maps app in iOS 16 includes features like traffic predictions and electric vehicle routing.
Siri improvements: Siri can now answer complex questions and handle follow-up requests.
New Memoji features: There are a ton of new Memoji features in iOS 16, including option to create new hairstyles, headwear and more.
The hidden gems of iOS 16
1. Deleted albums are now password protected
With iOS 16, Apple has made some changes to how hidden and recently deleted albums are handled. Now, these albums are password protected, meaning that only people with the password will be able to access them.
This is a great feature for people concerned about privacy, as it will make it much harder for someone to stumble across these albums by accident.
2. Find any duplicate photos
iOS 16 includes a helpful feature that lets you declutter your photo library by finding and removing any duplicate photos and videos. To access this, simply open the Photos app and go to the Albums tab. Then, scroll to the bottom of the page and select the "Duplicates" album.
3. Pair your Nintendo Switch Joy-Cons with your iPhone
The new iOS 16 update lets you pair Nintendo Switch Joy-Cons with your iPhone.
First, ensure that the Joy-Cons are turned on and in discovery mode. Then, open the Settings app on the iPhone and go to the Bluetooth settings. Users should see the Joy-Cons listed as controllers. Next, follow the on-screen instructions to complete the pairing process.
4. Unsend or edit a text message
With the new iOS 16, users can now unsend or edit a text message in the Messages app. To access the feature, tap and hold on to the message you want to edit or unsend. A menu will pop up with the option to edit or unsend the message.
5. View Wi-Fi passwords directly from the Settings app
Users can now easily see and copy their Wi-Fi passwords directly from the Settings app on their iPhones.
To view your passwords, simply open the Settings app and tap on the "Wi-Fi" section. Users will see a list of networks and passwords. To copy a password, tap on the network name and click on "Copy Password."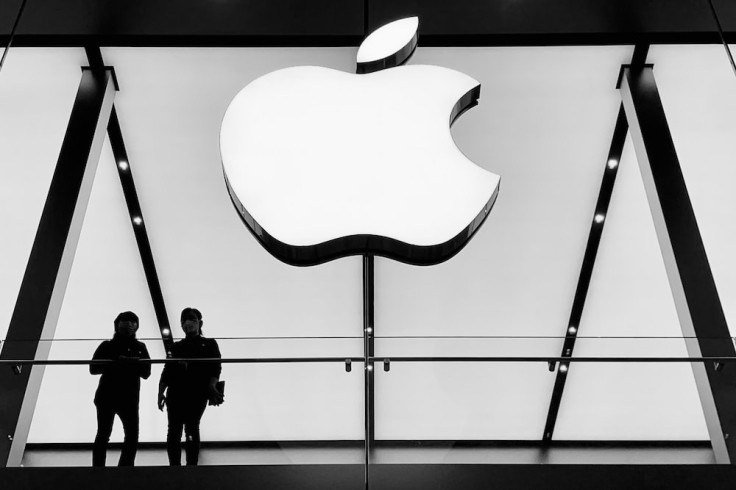 © Copyright IBTimes 2023. All rights reserved.
FOLLOW MORE IBT NEWS ON THE BELOW CHANNELS