Dillen Murray, 16-Year-Old Boy Charged With Murder For Killing Friend With Bat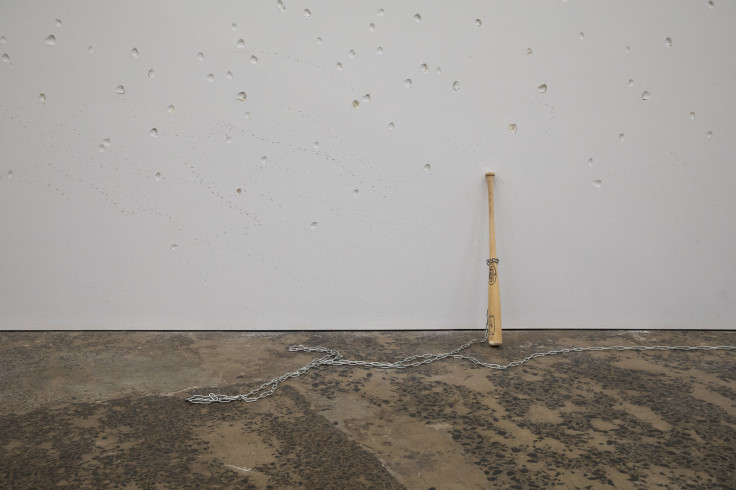 A 16-year-old Florida boy was charged with first-degree murder after he was accused of beating a 15-year-old friend to death with a baseball bat, reports said Tuesday.
The Polk County Sheriff's office in Florida is investigating the beating death of the 15-year-old by his neighbor friend with a baseball bat. The beating was said to have occurred Monday afternoon.
According to Polk County Sheriff Grady Judd, Dillen Murrary, 16, was taken into custody after he admitted to beating his friend, Giovanni Diaz, 15, several times with a baseball bat in the woods behind their neighborhood at Caloosa and Lake Boulevards. Judd added that the beating took place just after 3 p.m. EDT on Monday.
A witness, who was near the area at the time, saw Murray walking out of the woods. He allegedly told the witness that he just hit his friend with a baseball bat.
The witness reportedly rushed into the woods and found Diaz.
Murray allegedly told a deputy "he whaled on" the other boy with the baseball bat, and referred to him as a friend.
"This child was brutally murdered by a 16-year-old with a baseball bat. There is no reasonable excuse for this. Zero. None. It should never have happened," Sheriff Judd said.
Murray was taken into custody and charged with first-degree murder, possession of marijuana less than 20 grams and possession of drug paraphernalia.
Judd stated that the two teens resided in the same neighborhood and have known one another for an unknown number of years.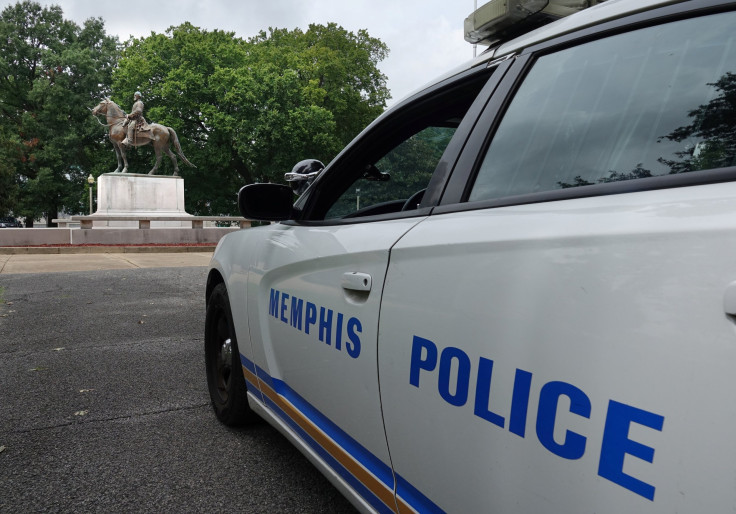 However, according to the authorities, their acquaintance has not always been friendly. Murray was booked into Polk County's juvenile facility on Monday night.
Diaz, who was a student at Frostproof Middle or Senior High, was reportedly seeing a girl that Murray was also fond of. So Murray lured the 15-year-old to the woods to perform the crime, what police said was a "premeditated murder."
The proof that this was likely a murder driven by jealousy, is in the multiple texts Murray sent to his friends taking him to the "rocks to chill." The "rocks," is said to be a reference to a spot in the woods where the children used to hang out.
Murray initially said he killed Diaz in self-defense, but police saw no evidence of that on Murray's body — no bruises, cuts or marks. Murray later admitted to striking Diaz.
Judd said in a press conference that the 16-year-old was a disturbed kid, according to Heavy.com. He called the incident an "outrageous and vicious murder."
Judd said the teen has rightly been charged with a capital offense, first degree murder, which in the state can mean death penalty.
"This was a premeditated murder, premeditated for a period of time," Judd said.
Two years ago, Murray had also been charged with two counts of battery against Diaz when the two were 14 and 13 years old, respectively. Murray had again been charged with battery against his father, Paul Murray, in March 2017.
© Copyright IBTimes 2023. All rights reserved.