Diplo Strips Naked And Urges Everyone To 'Register To Vote'
KEY POINTS
Diplo shared a steamy photo and urged everyone to register, so they can vote in the upcoming election
Several celebrities have stripped naked in the past to make a statement
Katy Perry also stripped naked in a comical ad in 2016 while encouraging the people to vote
Diplo wants those who haven't registered to vote yet to do so in order for them to take part in the upcoming election.
The songwriter and record producer took to Instagram and shared a naked photo of him facing a pond with his full back exposed to the camera.
"Don't forget to register to vote," he wrote in the caption.
The post was flooded with comments from other celebrities who follow him.
"Peachy," Niall Horan commented.
"Click bait" and "Cheeky," Aidan R Gallagher added.
"Look at him doing the lord's work out here trying to save our democracy," another added.
Diplo's post has received over 200,000 likes after just one hour, according to Page Six and it prompted him to comment on his own post.
"This post literally proves instagram is a graveyard of a--es and useless content.. The algorithm is a disease. Thanks @zuck," he wrote tagging Facebook CEO Mark Zuckerberg with clapping hands sign emoji.
Stripping naked to make a statement is not new to celebrities. Ansel Elgort did the same to encourage the people to donate for COVID-19 relief back in April. Madonna also did the same to show her support for Hillary Clinton, Harper's Bazaar reported.
In 2016, Katy Perry also stripped naked in a comical ad campaign for "Funny or Die" entitled "Everyone Votes campaign." The commercial aimed to inform people that there's no dress code during election day, so voters should just get out there and vote in whatever outfit they deem appropriate because "any out of bed look is a-OK."
The ad showed a child's onesie, a hunk in kid's brief, a lady in XL t-shirt from a bank and many more. However, Perry made a statement by removing her clothes because she sleeps naked but was arrested by two officers, with one asking if she has read the constitution. Perry ended up inside the police patrol car in the clip.
"Scratch that. Gotta wear clothes. My bad. See you at the polls Nov. 8," she said while the car drove away.
Last week, "Captain America" star Chris Evans made headlines after accidentally sharing a nude photo online. Days after the scandal, he broke his silence on Twitter and encouraged everyone to vote.
"Now that I have your attention [face palm emoji] VOTE Nov 3rd!!!" he wrote.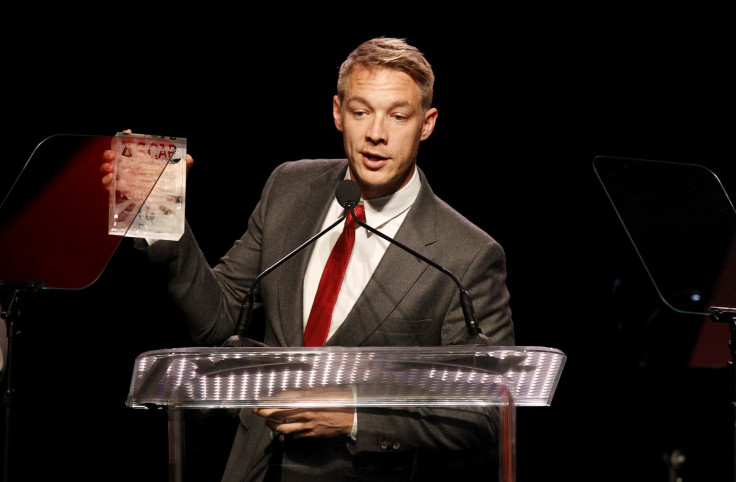 © Copyright IBTimes 2023. All rights reserved.