Chris Evans Breaks Silence After Accidentally Leaking Nude Photo
KEY POINTS
Chris Evans urged the people to vote after getting their attention with his photo scandal over the weekend
The "Captain America" star told Tamron Hall the incident was embarrassing and he learned his lesson
Monica Lewinsky commented on Evans' post saying she hopes that the actor is fine
Chris Evans has recovered after going viral over the weekend for accidentally leaking his nude photo. He is now back on Twitter urging everyone to vote in the upcoming election.
The "Captain America" star has tons of fans who showered him with love amid the nude photo scandal. It seemed that Evans is back to normal because on Tuesday, he returned to Twitter and made his first tweet following the incident.
"Now that I have your attention [face palm emoji] VOTE Nov 3rd!!!" he wrote.
Evans' tweet quickly received 1 million likes and over 155,000 retweets. Many are happy that Evans is back on Twitter, with some considering his return on social media a "power move." Meanwhile, Monica Lewinsky, a former White House intern who got involved in an affair with former president Bill Clinton left a comment on the "Avengers" star' post.
"We don't know each other, but i hope this great use of humor is an accurate reflection that you're doing ok," she wrote.
"This is a power move," Hilarie Burton Morgan commented.
"You have my attention!! See you live today on @tamronhall. Let's talk about it," Tamron Hall commented.
Evans also sat for an interview with Hall and they discussed the incident over the weekend. The "Knives Out" star admitted that the incident was "embarrassing" and he learned his lesson.
"Look, it was a very interesting weekend, full of lessons learned," Evans told Hall as quoted by Entertainment Weekly.
"You know, things happen. It's embarrassing but you gotta roll with the punches. I will say, I have some pretty fantastic fans who really came to my support. That was really, really nice."
Evans' leaked nude photo received mixed reactions from the people. But those who are close to him simply laughed it off.
His "Avengers" co-star Mark Ruffalo joked that there is nothing he could possibly do to embarrass himself while Trump is in office. Meanwhile, his brother, Scott, asked if he missed something on Twitter, presumably referring to Evans' scandal, because he was off social media when his brother was trending on Twitter.
Meanwhile, Mia Khalifa also reacted to the issue. She watched Evans' "Captain America" movie and laughed at it.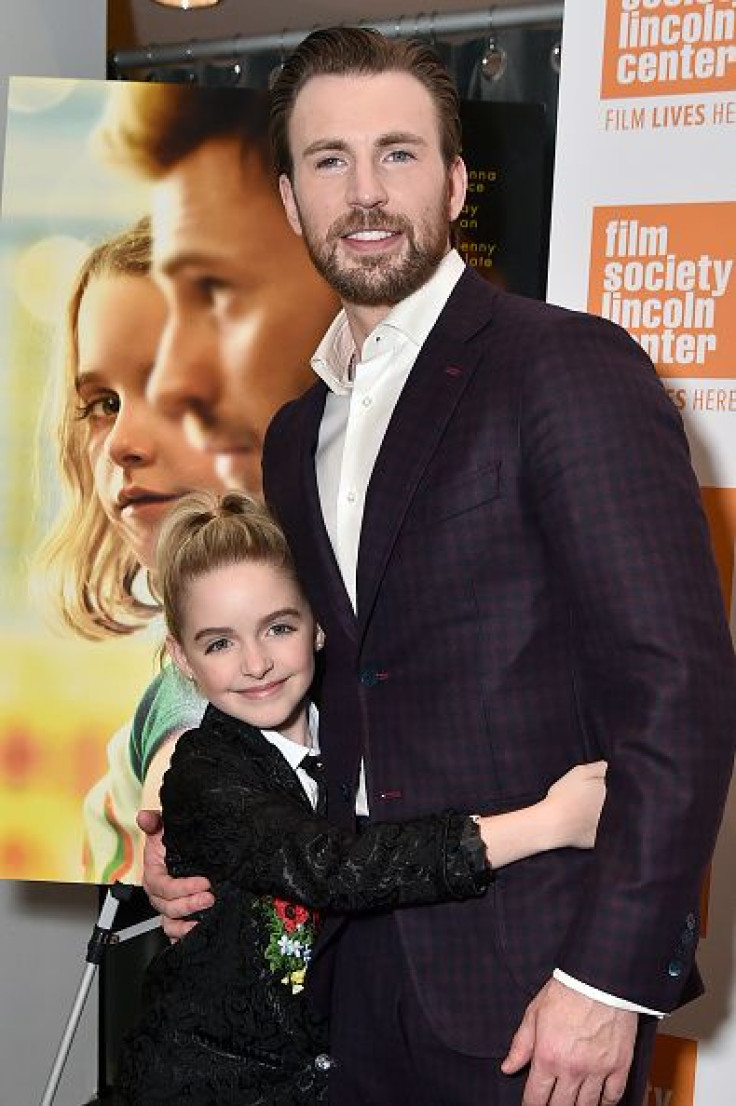 © Copyright IBTimes 2023. All rights reserved.