Discord To Remain Independent After Concluding Talks With Microsoft
KEY POINTS
Discord has turned down Microsoft's $12 billion dollar buyout offer
Discord will attempt to secure funding through public investments
Microsoft and Discord are still open to doing more negotiations in the future
Discord Inc., the company behind the popular gaming-centric chat app of the same name, will remain independent after rejecting Microsoft's purchase attempt.
Microsoft reportedly offered approximately $12 billion to buy out Discord back in March, according to Bloomberg, but the creators of the chat app decided against the offer in favor of other plans. Discord is reportedly considering securing its finances via public listing, The Verge has learned.
This is not the first time that Discord was approached by a big company. Both Epic Games and Amazon attempted to purchase Discord before Microsoft did, but both companies were also rejected according to another Bloomberg report.
Microsoft's interest with Discord reportedly stemmed from the tech giant's lack of presence within consumer communities. The Verge noted that Microsoft's competitors like Facebook, Google and Apple all have a means to get in touch with their communities through channels like YouTube, Instagram and Apple's App Store.
Acquiring Discord would have served as Microsoft's window to over 100 million users, with most of which belonging to a video game or tabletop gaming community. Discord is currently hosting countless chat servers for groups of users, including servers that are directly established by game developers in order to keep in contact with their respective communities.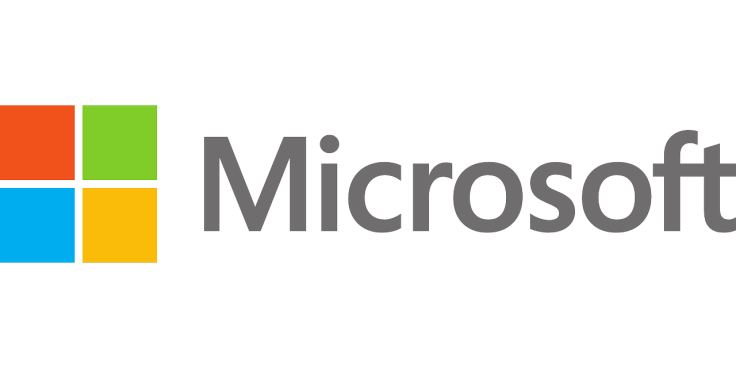 Microsoft does not have a channel that directly connects them with their desired community and with their failure to acquire Discord, it seems like things are going to stay the same for quite some time. The company also attempted to acquire TikTok and Pinterest in the past, but both attempts also ended in failure.
However, both Discord and Microsoft are reportedly still open to having more negotiations in the future, according to the Wall Street Journal.
Discord may see more prosperity if they do end up selling to Microsoft, but it may also result in sweeping changes that can alter the environment that millions of people use on a daily basis. The company is making a generous profit through its current subscription-based monetization scheme, but it may not be enough to sustain the chat app in the long run.
© Copyright IBTimes 2023. All rights reserved.