'Disgusting, Disgraceful Offense': Cops Seek Help Tracing Suspect Who Shoved 87-Year-Old To Death
KEY POINTS
The incident happened on March 10
Barbara Maier Gustern died Tuesday
The NYPD has sought public help in identifying the suspect
An 87-year-old woman who was shoved to the ground in an unprovoked attack in New York City died from her injuries Tuesday. Cops have released a surveillance video of the female suspect who remains at large, seeking public assistance in tracing her.
The unidentified suspect, who is described as a woman with long dark hair, approached the elderly woman, now identified as Barbara Maier Gustern, from behind and pushed her to the ground. The incident occurred on March 10 when the victim was walking in Manhattan's Chelsea neighborhood, as reported by NBC News.
Gustern, a well-known broadway singing coach, suffered a serious head injury in the fall and was rushed to a nearby hospital. She was in critical condition and succumbed to death Tuesday.
Her grandson, AJ Gustern, updated in a Facebook post Saturday, that his grandmother suffered traumatic damage to the left side of the brain and remains intubated. "I struggle to understand and cope with this world on a daily basis, and frankly this is beyond my ability to bear," the post read.
The New York Police Department (NYPD) released a surveillance video of the suspect who fled the scene after the incident. Anyone with information about the incident is asked to call Crime Stoppers at 800-577-8477 (TIPS).
"We're asking the public's help in solving this disgusting and disgraceful offense committed against a vulnerable, elderly female who was doing nothing but walking down the streets of New York City," James Essig, the New York Police Chief, said in a news conference Tuesday. "So please, anybody with any information on this person or her whereabouts call the police," he added, ABC News reported.
Meanwhile, New York state Sen. Brad Hoylman said he was devastated by the news of Gustern's tragic death. "I'm devastated to learn of the absolutely senseless death of Barbara Maier Gustern. Her assailant, who is still at large, must be apprehended and prosecuted to the fullest extent of the law," Hoylman said in a tweet.
According to data from the NYPD, the crime rate in the city has increased by 47 percent since the beginning of the year, compared to the same time last year.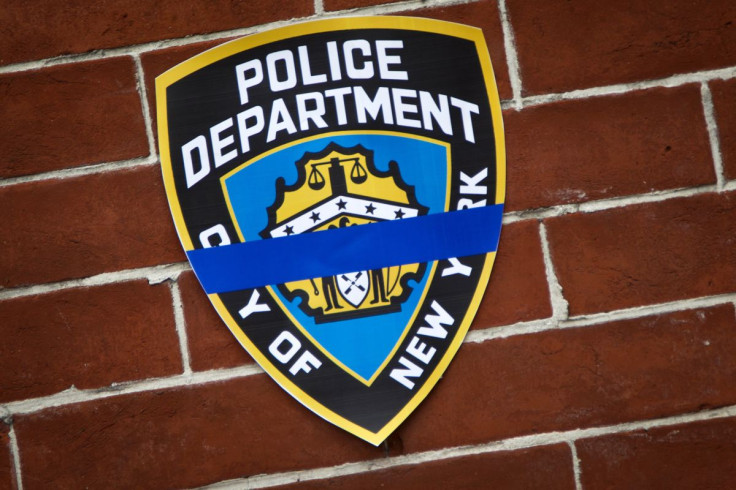 © Copyright IBTimes 2023. All rights reserved.