Disney Building Star Wars Land: Disney World Getting Star Tours Upgrades, Environments And Mos Eisley Cantina By 2018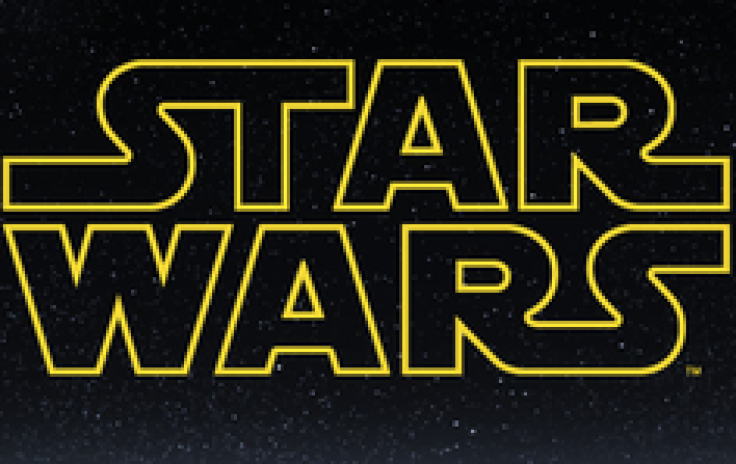 Since Disney (NYSE: DIS) officially acquired the Star Wars franchise, it hasn't wasted any time in proverbially milking the cash-bantha. Now, sources within Disney are saying it's is moving ahead with plans to build Star Wars Land at Hollywood Studios in Walt Disney World, which is located in Orlando, Fla. To quote Emperor Palpatine: "It is unavoidable, it is your destiny."
The plan is to build a restaurant modeled after the bar scene in "A New Hope," which will be known officially as Chalmun's Cantina in Mos Eisley, the spaceport on Luke Skywalker's home planet of Tatooine. The current Star Tours attraction will also get a major upgrade, including new levels, interactive additions and possibly a new ride.
The Internet is already swirling with big ideas for Star Wars Land. What about a life-size Millennium Falcon? Or building a Death Star on the same scale as Epcot Center? I, for one, think they should just remodel the Space Mountain dome into a Death Star.
Before adult Star Wars fans get too excited, they should remember that this is Disney World, and Star Wars Land will be built for children. That means the majority of Star Wars Land will be areas designed for character meet-and-greets and different "environments," as can be seen in video clip of the Jedi Academy show Disney put on at Hollywood Studios in 2011. Perhaps they could use some of Florida's swamps to create a life-like reconstruction of Yoda's home on Degobah.
Theme Park Insider conjectured that the expansion would take place on the side of the existing Star Tours ride, replacing the section of Disney World that currently houses the Muppet Theater and the "Honey, I Shrunk the Kids" play area. However, there is also speculation that it could replace the Indiana Jones stunt show theater.
The project is scheduled to be completed by 2018 and will be overseen by George Kalogridis, who recently became president of Disney World after the $1 billion remake of Disney's California Adventure theme park that he oversaw resulted in a 23 percent surge in attendance. Disney will also add Cars Land, which will be comprised of themes from the popular Pixar movies.
Will the Force be strong in Star Wars Land, or will it be a wretched hive of scum and villainy? Let us know your thoughts in the comments section.
© Copyright IBTimes 2023. All rights reserved.
FOLLOW MORE IBT NEWS ON THE BELOW CHANNELS