Disney+ Grows: Analysts Up Subscriber Predictions After Verizon Deal
Disney+, with its cache of hugely popular content and competitive price point of $6.99 a month, has long been pegged as a major competitor for streaming-leader Netflix. Now, after the recently revealed promotion whereby certain Verizon customers will get a free year of the service, analysts are upping their predictions for the service's early subscriber numbers.
Variety reports that research company MoffettNathanson now predicts that Disney+ will boast 8 million subscribers by the end of the year, and 18 million by the end of 2020. This is a considerable increase from the firm's initial predictions when the service was first unveiled. Then, it was predicted that the service would reach 2 million by the end of the year and 10 million by 2020.
"We would argue that Disney's content is among the most valuable in the world given its global reach and scale and these assets deserve a premium valuation," Michael Nathanson of the MoffettNathanson firm also said in a Wednesday note.
Verizon will offer the deal to all of its Unlimited Data plan subscribers, who account for half of the telecommunications company's 100 million wireless customers. Putting aside things like business accounts, there are an estimated 17-18 million customers who could take advantage of this deal.
The promotion will also be offered to customers who switch to 5G wireless or Fios broadband home internet services.
"[This] is another example of Disney's advantages in its effort to gain scale in [direct-to-consumer] services in the 'land grab' phase of the market," UBS Securities analyst John Hodulik said in a recent note. "We continue to see [Disney] as best positioned to succeed in the increasingly crowded DTC market given scale in content production, international reach and differentiated IP."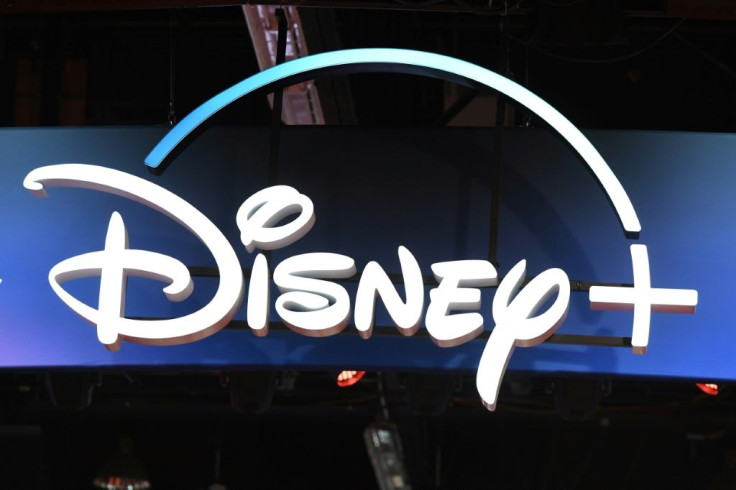 © Copyright IBTimes 2022. All rights reserved.
FOLLOW MORE IBT NEWS ON THE BELOW CHANNELS