Disney Terminating Club Penguin Due To Low Traffic, To Launch Replacement Called Club Penguin Island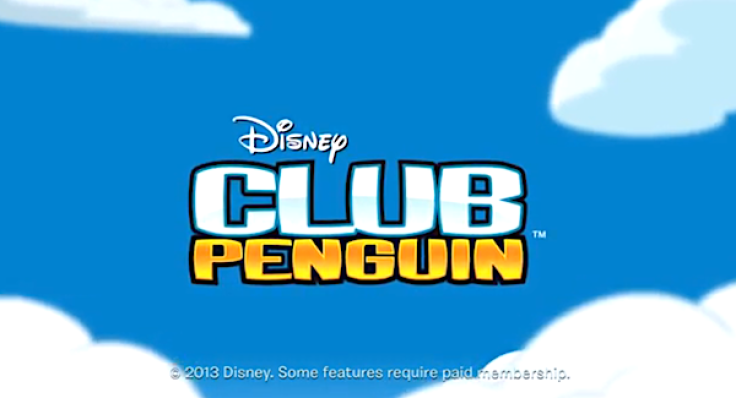 Since 2005, Disney's Club Penguin has been the virtual destination of kids who want to socialize with other kids in an online world where they could chat, play games and even build artificial homes. Unfortunately, all good things must come to end. This week, the renowned entertainment company announced the end of its kid-friendly social network.
Breaking the sad news to fans of the platform via Club Penguin's official blog, the team behind the program regrettably wrote that it is discontinuing Club Penguin on desktop and mobile devices on March 29, 2017. In light of the shutdown, the platform's replacement, called Club Penguin Island, will be launching in March — no specific date yet.
Despite having the Club Penguin brand in its name, Club Penguin Island is an entirely different thing save for the fact that there would still be penguins involved. The team noted in its blog post that the replacement is bringing a unique experience to users, complete with new gameplay and features.
The Club Penguin team is advising those with paid member accounts that they can still enjoy full-unlimited access to the desktop and mobile app until the expiration of their membership. They will no longer be charged a recurring payment starting today. Refund details will also be provided via email in case users want to terminate their accounts.
As for users who want to jump into Club Penguin Island, the team stated that they can pre-register until Feb. 16, 2017. Pre-registration guarantees one with exclusive in-game rewards that will be available the moment they log in to the platform.
Although the team did not indicate the reason why it is discontinuing Club Penguin, TechCrunch has learned that the platform's traffic has been declining in the recent years. Compared to its 200 million users in 2013, the social network only had 5.6 million visitors in December 2016. The tech news site believes the slump had to do with the fact that there are now so many apps and platforms available that capture the attention of Club Penguin's target market.
Nevertheless, the end of Club Penguin is certainly going to be bittersweet for the generation that grew up with it. After all, its 11-year run gave it sufficient time to build a fan base, according to USA Today. And sadly, that same fan base is currently mourning over the announcement that the platform will soon meet its demise.
© Copyright IBTimes 2023. All rights reserved.