Do Kwon Takes Heat From CZ, Buterin, Markus For Terra's Failure And Revival Plan
KEY POINTS
Binance's CZ is not convinced forking would solve Terra's problems
Buterin criticizes UST's promise of being an uncollateralized stablecoin
LUNA was down 19.09% at $0.0001872
Do Kwon took heat from big names in the cryptocurrency industry, like Ethereum co-founder Vitalik Buterin, Binance CEO Changpeng Zhao and Dogecoin co-founder Billy Markus, for Terra's collapse, UST and LUNA's failure, and for his proposed plan to revive it from the ashes.
Crypto Twitter blasted Kwon for the catastrophic failure of Terra LUNA and UST and more so because of his hubris during the project's high time. But, Twitter users were not the only ones upset about what happened, as bigwigs in the cryptocurrency space also weighed in.
Kwon had shared on Twitter that he was heartbroken by what happened, revealing that he "spent the last few days on the phone calling Terra community members – builders, community members, employees, friends and family, that have been devastated by UST depegging." He added, "I am heartbroken about the pain my invention has brought on all of you."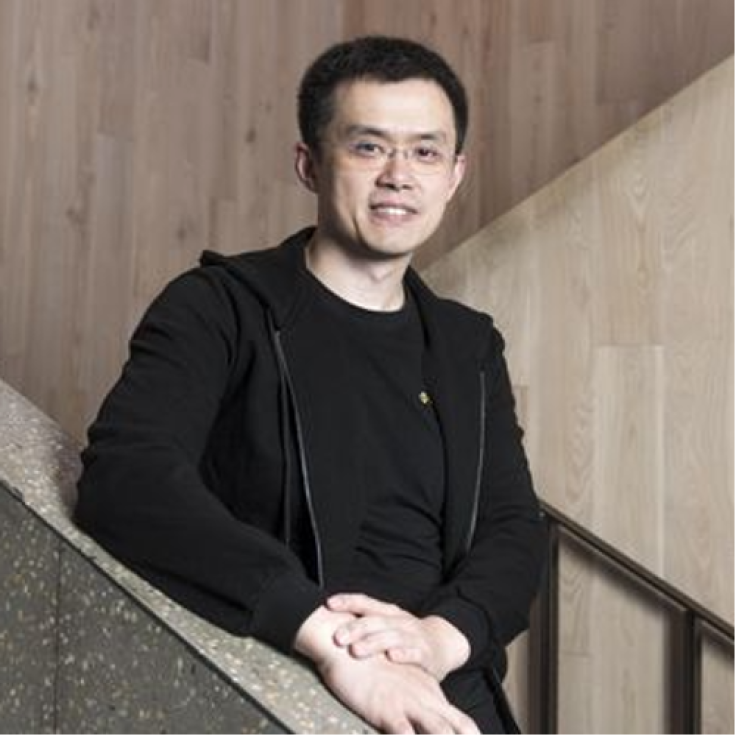 But Billy Markus, who uses Twitter handle Shibetoshi Nakamoto, did not mince words and told Kwon to cease creating more crypto market issues and leave the industry forever. "My recommendation is to stop trying to bring in new victims to fund the previous victims and leave the space forever," Markus tweeted.
Binance's CZ, in a Twitter thread, addressed the current brouhaha in the crypto industry, addressing Kwon's proposed Terra revival plan and noted that minting and forking do not create value compared to buying back and burning, which may be beyond the financial capabilities of the team.
CZ also said that while failures can/will happen, "transparency, speedy communication and owning responsibility to the community is (sic) extremely important." Kwon, who has been very active on the social media platform, particularly on Crypto Twitter, miraculously shied away from the argument while Terra's collapse took place.
Buterin also gave his two cents on the issue and criticized UST's promise of being an uncollateralized stablecoin without highlighting the inherent risk of such a model. The Ethereum founder also said UST should not be compared to overcollateralized stablecoins like DAI, which is a stablecoin on the Ethereum blockchain.
LUNA was trading down 19.09% at $0.0001872, with a 24-hour volume of $2,982,401,177, as of 4: 01 a.m. ET Tuesday, based on the data from CoinMarketCap.
© Copyright IBTimes 2023. All rights reserved.
FOLLOW MORE IBT NEWS ON THE BELOW CHANNELS