Kwon's Second Plan Proposes Terra Hard Fork, Abandoning UST Stablecoin; New LUNA Blockchain Live Date
KEY POINTS
Do Kwon has a new proposal to revive Terra
It involves the creation of a new blockchain
LUNA is trading down 24.32% at $0.0001801
Kwon Do-Hyung, or Do Kwon, the South Korean cryptocurrency developer who co-founded the Singapore-based Terraform Labs, floated a new proposal to revive the distressed Terra by rebuilding the project into a new network, abandoning the failed TerraUSD stablecoin.
Do Kwon is under fire since Terra LUNA nosedived 99.99% last week, giving the crypto asset a value that virtually amounted to nothing. The fierce CEO shared Monday a new proposal dubbed "The Terra Ecosystem Revival Plan 2" after users raised questions about his previous plan to redistribute tokens and abandon UST stablecoin.
Do Kwon proposed to hard fork Terra, splitting the blockchain into two, similar to Ethereum's fork from Ethereum Classic. A fork is crypto speak for an event when a community makes changes to the blockchain's basic set of rules or protocol.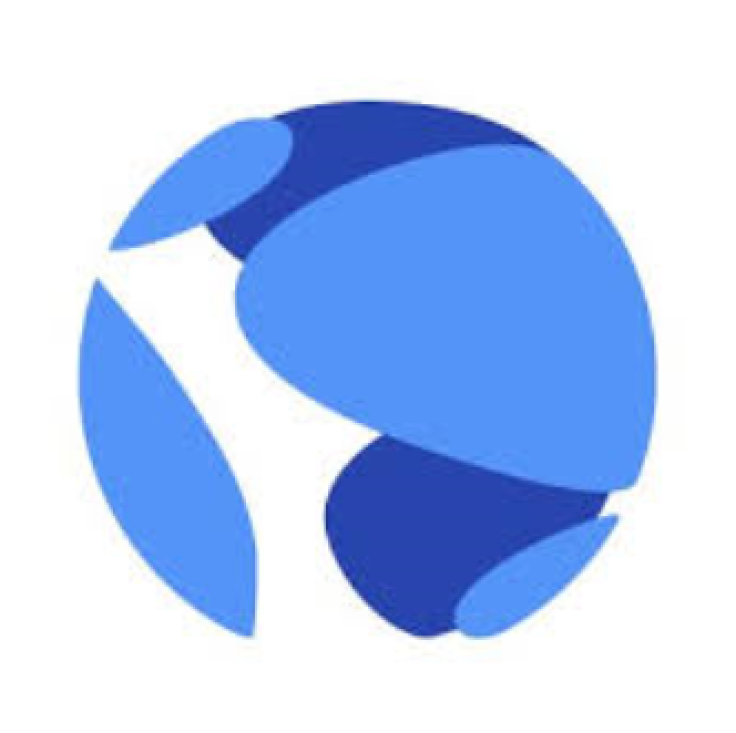 When a fork happens, the chain splits, allowing the creation of a second blockchain that contains all of the blockchain's history but heading off in a new direction. In the case of Terra, the current collapsed blockchain remains, and based on the latest revival plan, would be called Terra Classic and the token, Luna Classic, should the proposal get approved.
Kwon clarified that the new blockchain will not be linked to the TerraUSD (UST) stablecoin, saying, "Terra is more than $UST." The CEO added that "while UST has been the central narrative of Terra's growth story over the last year, the distribution of UST has led to the development of one of the strongest developer ecosystems in crypto."
Under the Terra Ecosystem Revival Plan 2, new LUNA tokens will be airdropped to LUNA Classic (LUNC) holders, UST holders and key developers of the Terra Classic blockchain. The Terra wallet with the address terra1dp0taj85ruc299rkdvzp4z5pfg6z6swaed74e6 will not be included in the airdrop, making the new blockchain a wholly community-owned chain.
"Allocate a large portion of the token distribution in 1) providing an emergency runway for existing Terra dapp developers 2) align the interest of devs with the long term success of the ecosystem," Kwon shared, adding the new revival plan will incentivize network security with token inflation" with a "target staking rewards of 7% p.a. (per annum)."
The new Terra revival plan will be up for a governance vote on May 18 and, if passed, will be launched on May 27.
LUNA is trading down 24.32% at $0.0001801, with a 24-hour volume of $3,024,409,896, as of 1:07 a.m. ET on Monday, based on the data from CoinMarketCap.
© Copyright IBTimes 2023. All rights reserved.