'Doctor Who' Actress Forced To Wear Dead People's Clothes Due To Friend's Fraud
"Doctor Who" actress Margaret Wright was forced to wear the discarded clothes of dead people in her later years due to bankruptcy. The British actress died from dementia last summer after spending her final years in a care facility in Cardiff, Wales.
Wright, who also appeared in "Pride and Prejudice" and "Love Actually," moved to a care home months after her friend and costume designer, Brian Malam, was reportedly named her power of attorney due to her dementia.
As the power of attorney, Malam was supposed to transfer money from Wright's bank account to the care facility so employees could provide for the actress' needs, including clothing.
However, Malam instead withdrew cash and moved Wright's funds to his account, leaving the elderly woman without money to buy her necessities.
A judge has determined during the sentence proceedings against Malam that the costume designer stopped visiting the actress after making just a couple of payments to the facility, after which he started stealing tens of thousands of pounds from Wright's savings account.
Due to a lack of funds, employees at the facility had no choice but to put the actress in clothes previously owned by deceased residents.
The staff of the care facility started to suspect Malam in October 2014, when he stopped sending payments to the facility. Their suspicion was proven when they took Wright to her bank to review her statements -- it was revealed that Malam had been withdrawing her money and transferring it to his account.
The home care staff referred the case to the Office of the Public Guardian, which then carried out an initial investigation before passing it to the police. Authorities later determined that Malam had reportedly stolen at least $78,000 from Wright over four years.
Following his arrest, Malam, who entered a guilty plea for fraud, admitted in an interview to having spent "tens of thousands of pounds" of Wright's money to keep his costume design business afloat. However, he confessed that he had intended to pay her back.
Malam also said he thought the actress would have wanted him to have the money since she had told him he would be her heir when she died.
"Your victim had to be dressed in clothes that belonged to deceased residents of her care home due to insufficient funds. She was reduced by your actions towards her," Judge Paul Hobson told Malam before sentencing him to two years and eight months in prison.
The police learned that Wright and Malam had been friends for decades and that Malam was the only person looking after Wright in her later years.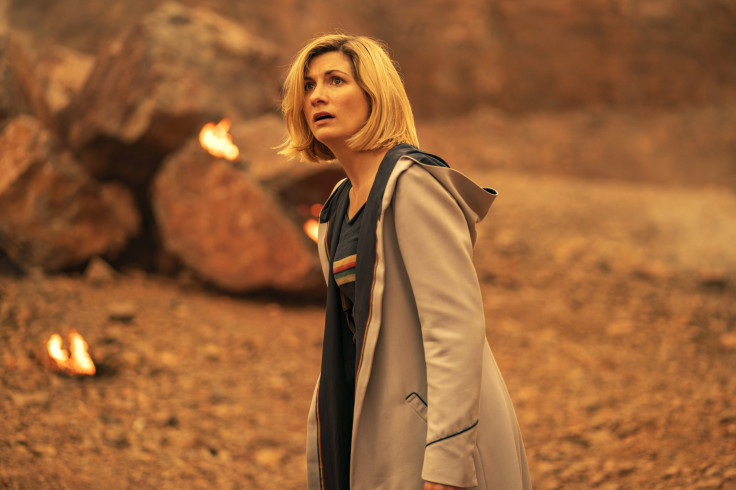 © Copyright IBTimes 2023. All rights reserved.