'Doctor Who' Season 9 Spoilers: Episode 11 Synopsis Released; What Will Happen In 'Heaven Sent'? [VIDEO & PHOTOS]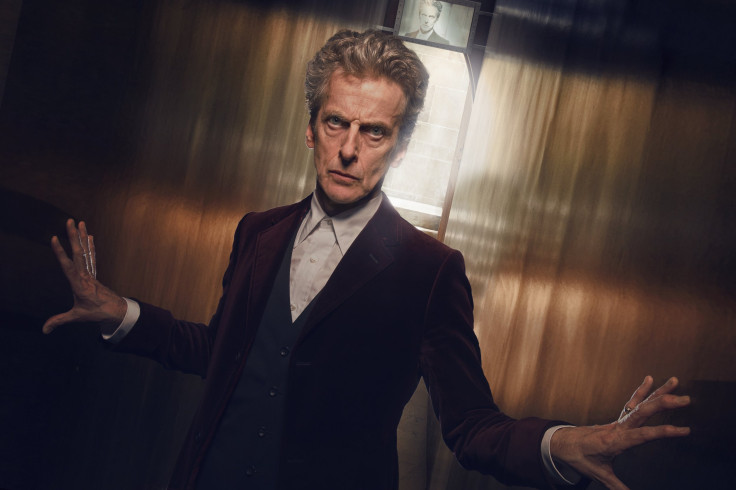 "Doctor Who" Season 9 is almost over. With only one episode before the finale, expect The Doctor's (Peter Capaldi) new adventures to be more intense with stakes higher than ever. According to the episode 11 synopsis, the Time Lord will have the chance to go home.
After Ashildr (Maisie Williams) teleported The Doctor at the conclusion of the last episode, he'll end up somewhere that he hasn't been before. "Trapped in a world unlike any other he has seen, The Doctor faces the greatest challenge of his many lives. One final test. And he must face it alone," the synopsis explains. It isn't clear what the test could be.
The Doctor will spend most of this installment alone, but he'll eventually face a creepy being. "Pursued by the fearsome creature known only as the Veil, he must attempt the impossible. If he makes it through, Gallifrey is waiting," the summary reveals.
In a preview clip of episode 11, titled "Heaven Sent," The Doctor worries that the villain who is behind this test might have had played a role in taking Clara's life. "If you had any part in killing her and you are not afraid, then you understand nothing at all," The Doctor threatens.
Watch the sneak-peek video of "Doctor Who," Season 9, episode 11:
The trailer explains that this new place was designed specifically for The Doctor. As he finds a painting of Clara, he realizes it's customized to his fears. "It's a killer puzzle box designed to scare me to death," The Doctor says.
Watch the "Doctor Who," Season 9, episode 11 promo video:
Executive producer Steven Moffat warned fans to expect The Doctor to struggle with the recent loss of Clara. "Losing regular characters always kicks the living crap out of The Doctor," Moffat told Entertainment Weekly. "He is, at the end, a very emotional man. We give him a particularly hard time with that."
"Doctor Who," Season 9, episode 11 will air on BBC America Saturday at 9 p.m. EST.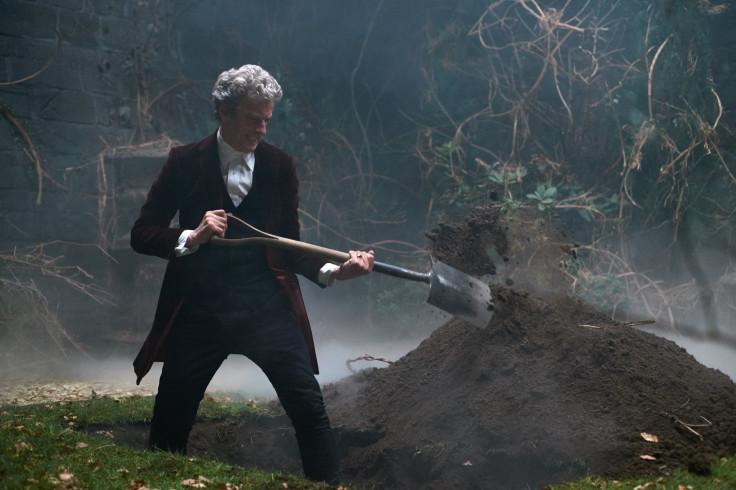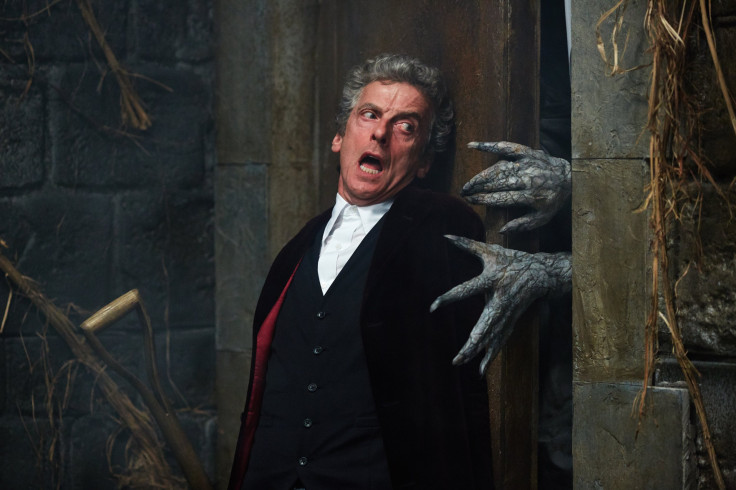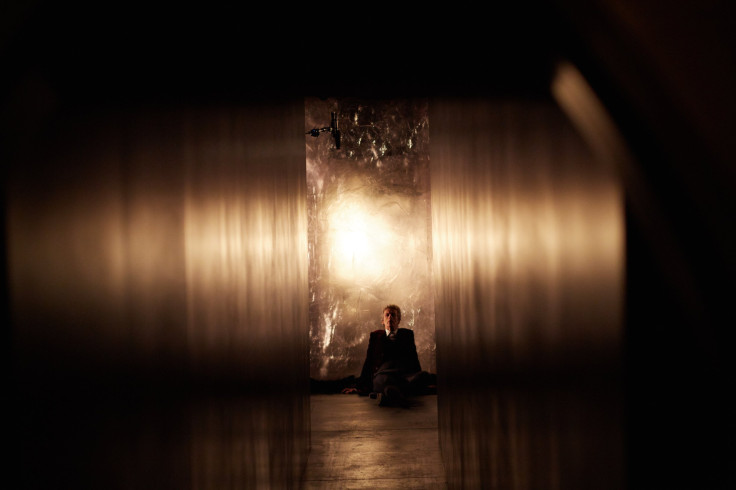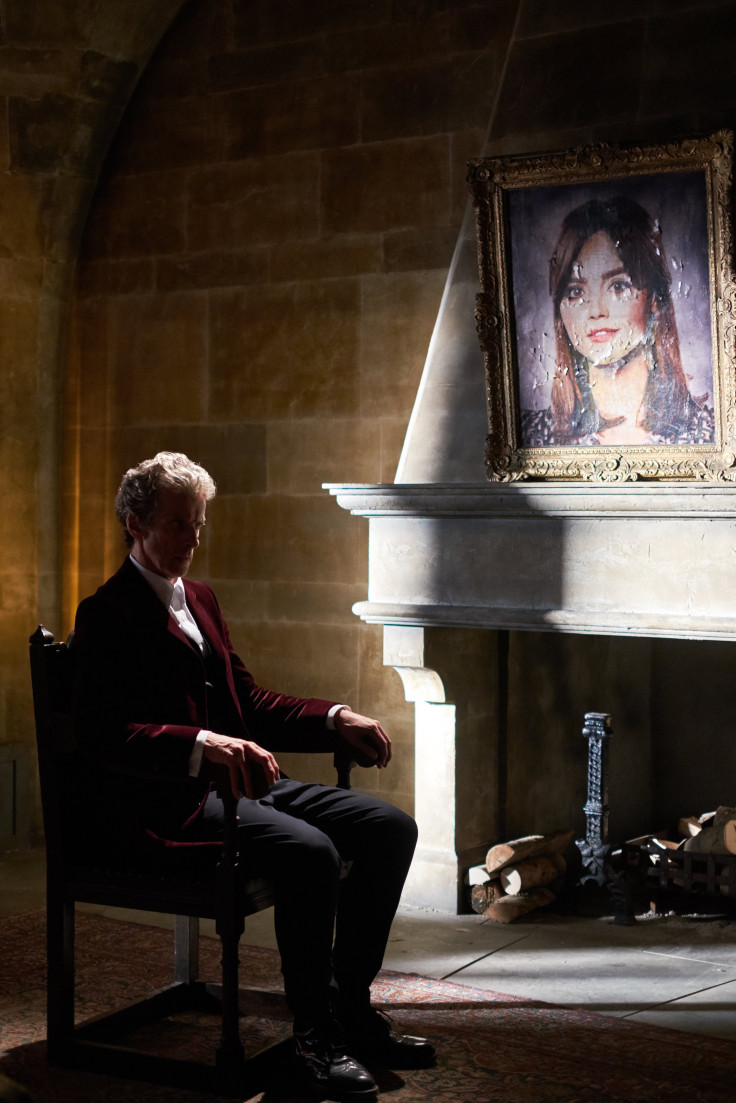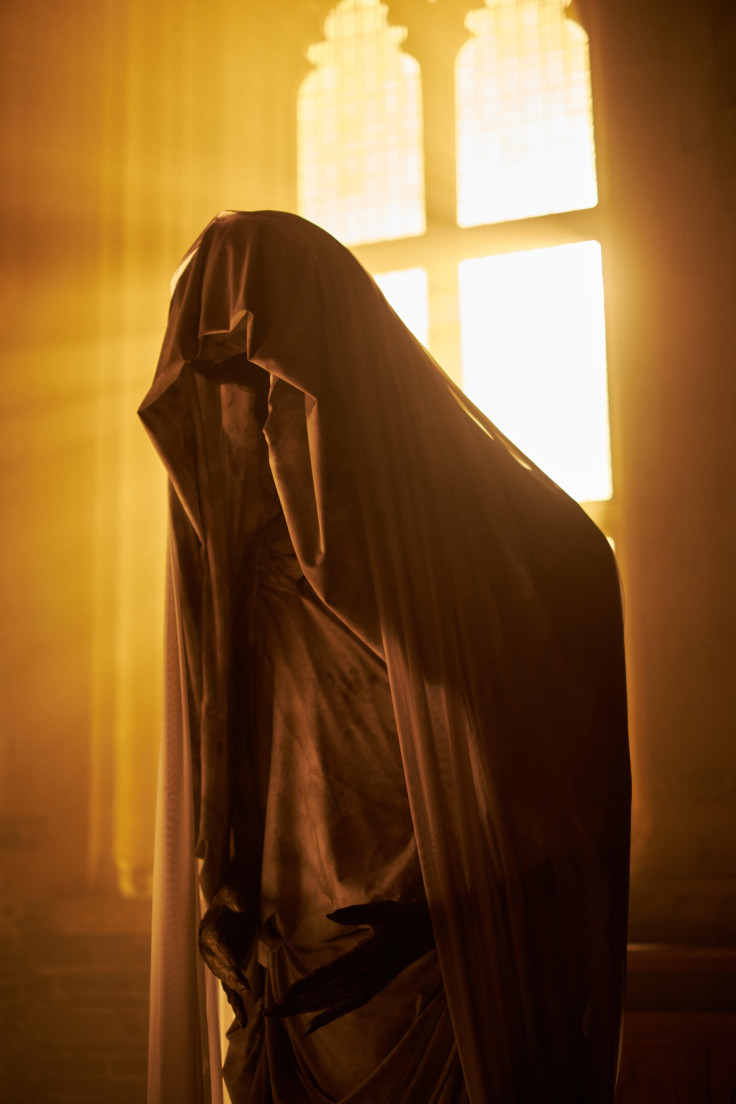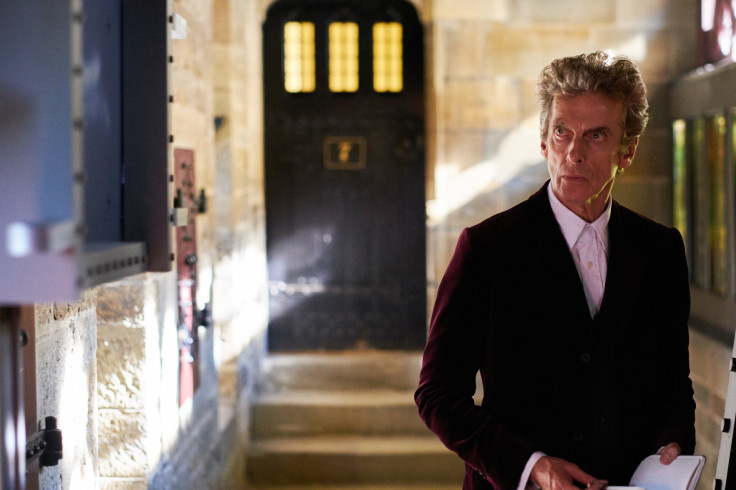 © Copyright IBTimes 2023. All rights reserved.