Does Angelina Jolie Regret 'Messy' Divorce With Brad Pitt Amid Custody Battle?
Although Angelina Jolie is in the middle of a heated custody battle with Brad Pitt, a new report claims the "Maleficent 2" star is having some regrets about filing for divorce and is hoping her estranged husband will join her for the upcoming holiday.
Jolie, who shares six kids--Maddox, Pax, Zahara, Shiloh and twins Vivienne and Knox with Pitt-- first filed for divorce in 2016. However, an article is suggesting the 43-year-old is having second thoughts about the decision to end her marriage since the legal proceedings took a negative turn.
Hollywood Life published a story detailing the account of an insider, who claims Jolie was hoping to surprise her children by inviting Pitt over for Thanksgiving.
"She's been thinking about him and is beginning to feel horrible and regretful over how messy their divorce has become. Angie's been in a forgiving mood lately, especially with the holidays coming up," the alleged source told the blog.
The supposed confidant claims Jolie fears Pitt will reject her offer due to their upcoming custody battle. "She has major doubts Brad would take her up on the offer, but she wants to do something nice for the kids. Angie is hoping this will be the olive branch that might show Brad she's serious when she says she will always want him in the kids' lives."
Pitt and Jolie are expected to head to court on Dec. 4, where a judge will eventually decide the amount of time the children will spend with each parent. While Jolie is asking for physical custody of the kids, Pitt is seeking joint legal and psychical custody.
Neither Pitt nor Jolie have commented on their plans for the holidays, but there haven't been any reports stating they will not proceed with the dissolution of their marriage and custody arrangement.
Although rumors suggest the actress regrets her divorce, it appears both parties have no plans to back down from the upcoming battle.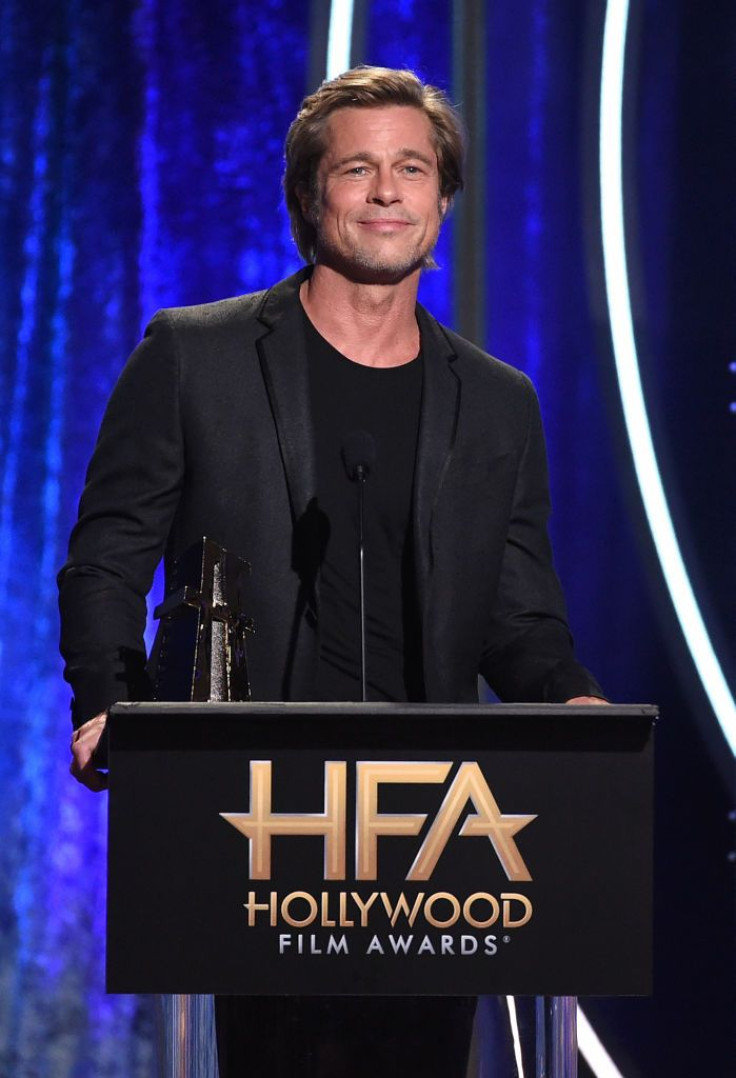 © Copyright IBTimes 2023. All rights reserved.