Does Prince Charles Favor Meghan Markle More Than Kate Middleton?
Prince Charles walked Meghan Markle down the aisle but he didn't do the same thing for Kate Middleton.
As such, royal fans are wondering whether or not this move meant that the future King favors the Duchess of Sussex more than the Duchess of Cambridge. On the online forum site Quora, royal watchers shared their thoughts about the Royals' relationship.
Eileen Wood, a real estate assistant, said that she doesn't think Prince Charles walking Markle down the aisle meant that he favors her over Middleton. If the Duchess of Cambridge's dad couldn't walk her down the aisle on April 29, 2011, Prince Charles would've also taken over the important role.
"The Prince of Wales is equally fond of his daughter-in-law. He simply knows Catherine better because he's known her longer," she said.
Chris Hawkes, a British national, said that Prince Charles definitely has a special relationship with Markle. However, this doesn't mean that he favors her over Middleton.
Susan C. Weber said that it is only Prince Charles who knows the real answer to his question, and he's not sharing it with the world.
"It's bad form to show favoritism within a family. It only results in jealousy and hurt feelings… Charles is an adult… As such, I'm sure he realizes that," she said.
Irene Ambrose said that as a father who saw his sons, Prince William and Prince Harry, grow up in very unhappy circumstances, the future King is most certainly happy that they have found women that they love and would spend the rest of their lives with.
Because of it, it is highly unlikely for the dad of two to favor one of his son's wives over the other.
Markle and Prince Harry have married for almost a year, but they have been dating for three years. This means that Prince Charles has known the Duchess of Sussex for a much shorter time compared to Middleton. Middleton and Prince William have been a couple since they were in college.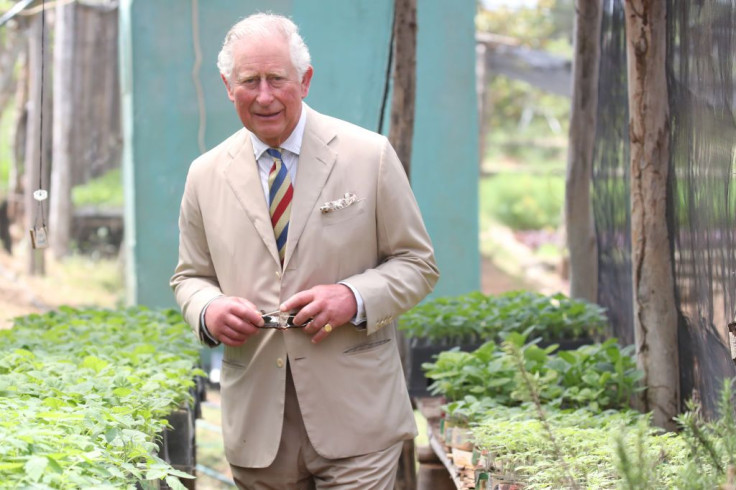 © Copyright IBTimes 2023. All rights reserved.