Does 'X Factor' Judge Louis Walsh Blame Perrie Edwards For Zayn Malik Quitting One Direction?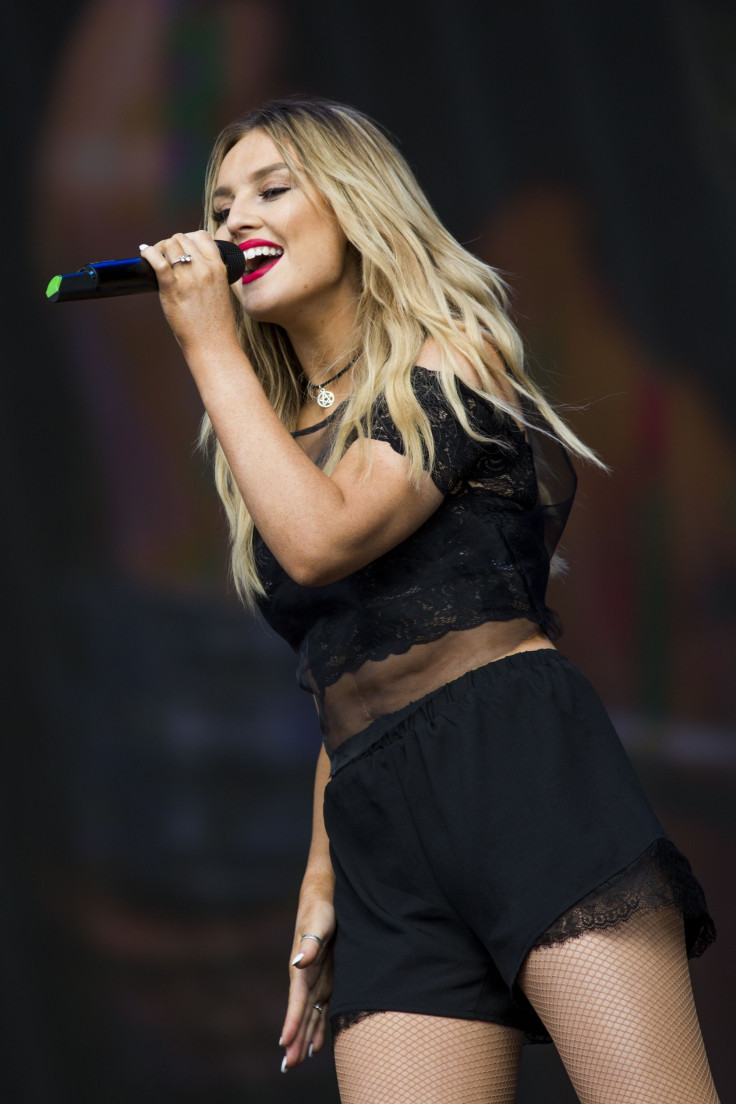 One Direction fans are not the only ones blaming Perrie Edwards for Zayn Malik's departure from the UK boy band. "X Factor" judge Louis Walsh revealed in an interview that Malik's fiancée could be the root of the problem.
While speaking with RTE Radio One, Walsh dished that this wouldn't be the first time that a girl has split up a boy band. The music manager claims that girlfriends tend to "whisper" things like: "You should be a solo star" and "You should be the lead singer."
"That's usually the problem," Walsh explained.
Malik and Edwards, who is part of "X Factor" girl group Little Mix, began dating in 2011. The pair got engaged in August 2013, but have yet to start planning their wedding. Cheating rumors surfaced last week, causing Malik to depart One Direction's world tour due to "stress."
Louis Walsh was asked if Edwards could be considered the "Yoko Ono" of One Direction. Walsh said "yeah."
"It happens if every band," he added. "Happens in every band in the whole world."
The 62-year-old has been a judge on the UK's "X Factor" since the show premiered in 2004. Season 7 of the singing competition helped launch One Direction in 2010. The group, which originally consisted of Malik, Niall Horan, Liam Payne, Harry Styles and Louis Tomlinson, ultimately signed a recording contract with fellow "X Factor" judge Simon Cowell, and released four albums. Malik announced his departure from the boy band on Wednesday, explaining that he was leaving to "relax" and "have some private time out of the spotlight."
"My life with One Direction has been more than I could have ever imagined," Malik said in a statement. "But, after five years, I feel like it is now the right time for me to leave the band. I'd like to apologize to the fans if I've let anyone down, but I have to do what feels right in my heart. I am leaving because I want to be a normal 22-year-old who is able to relax and have some private time out of the spotlight. I know I have four friends for life in Louis, Liam, Harry and Niall. I know they will continue to be the best band in the world."
Despite Malik's statement, Walsh added that the singer has reportedly been in the studio working on solo material. "I'm told he's very talented as a songwriter and I know he's been in studio with producers in the last few months," Louis Walsh continued. "He might surprise us."
© Copyright IBTimes 2023. All rights reserved.