Dog Owner Forgot About Pets, Killing Them From Starvation
A North Carolina man was arrested on charges of animal cruelty Thursday after two dogs were found dead on his property.
A utility worker, who had gone to the property in Lincoln County to cut off the power, saw one of the dogs dead in a kennel Tuesday. The worker then informed the animal services who reached the scene and contacted the owner, 26-year-old Donald Anthony Armand. The animal services then informed the sheriff's office after the owner told them that he would not be back home until Wednesday.
Detectives obtained a search warrant and reached the property only to find the second dead dog in a kennel on another side of the property. The officers did not find food or water near either of the kennels. An examination confirmed the animals had died of starvation. It was, however, not known for how long the dogs were in the property.
When asked, Armand told the officers that he "was going through a bad separation and was staying and working in Charlotte and forgot about the dogs," CBS-affiliated television station WCSC reported.
Armand was taken into custody Thursday and charged with "two counts of felony animal cruelty." He was held at Harven A. Crouse Detention Center on a $5,500 secured bond. He was scheduled to appear in court Friday.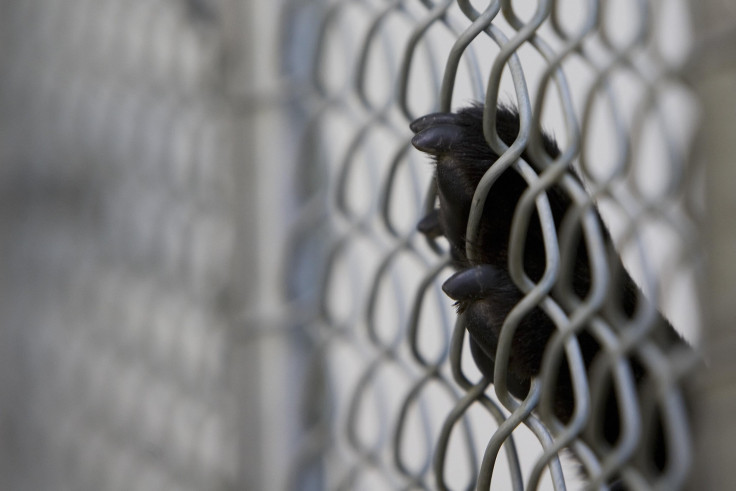 In a similar incident related to animal cruelty, a New Jersey woman was charged after her pet dog was found eating the carcass of another dog in a property where she previously lived at. Heather Thistlewood abandoned her two dogs after moving out of the property. A person alerted police in February 2019 after he heard the dog barking. When officers reached the property, they found one of the dogs eating the carcass of the other.
© Copyright IBTimes 2023. All rights reserved.