Dogecoin Co-creator Takes Out Frustration On Twitter, Calls "Every Token" On BSC "Garbage"
KEY POINTS
Billy Markus refutes the existence of BSCGems
Calls tokens on Binance smart chain "garbage"
DOGE was trading up 1.94% at $0.08259
Dogecoin co-creator Billy Markus criticized several cryptocurrencies, calling "every token" on Binance Smart Chain (BSC) "garbage."
The world's first meme token Dogecoin was created by software engineers Markus and Jackson Palmer. Aside from creating DOGE to make fun of cryptocurrency at the time, both share the same indifference toward other crypto assets and most often call out industry leaders on Twitter on things they do not agree with.
Markus, who uses the Twitter name Shibetoshi Nakamoto, lashed out at Binance Smart Chain very recently when he claimed that "there is no such thing as a bscgem," implying that BSC failed to meet the decentralized status. He also said that "every token on that chain is garbage.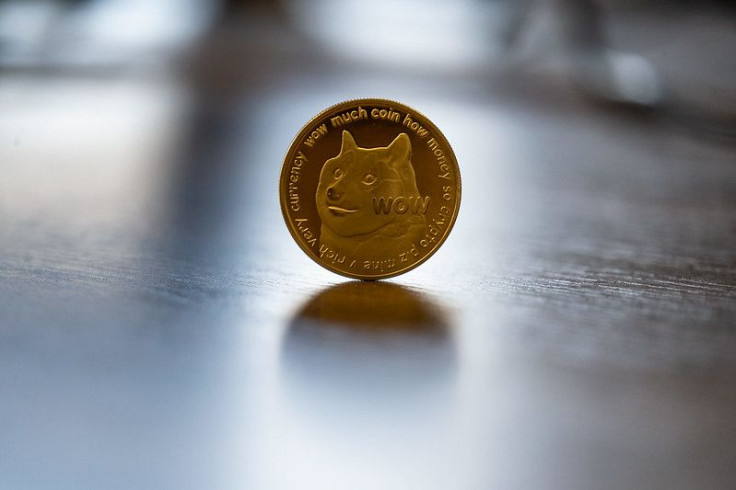 Markus alleged that "every account mentioning "bscgem" is a scam bot, a scumbag, or an idiot." Binance Smart Chain is a blockchain network developed for running smart-contract-based applications while a BSC Gem is any token or digital asset that many consider a great investment in terms of making a quick profit.
This is not the first time Markus lashed out on the micro-blogging site. Last month, he said 70% of crypto investors have absolutely no clue about the industry. "I am not sure how many investors in crypto don't even understand the fundamental basics of either crypto or how markets work, but I would guess by reading what people say, at least 70% have absolutely no clue," he tweeted.
Markus also offered a piece of advice to Terraform Labs CEO and co-founder Do Kwon at the height of Terra's UST and LUNA collapse. The DOGE co-creator did not mince words to the 30-year-old CEO when he advised him to "stop trying to bring in new victims to fund the previous victims and leave the space forever."
The Dogecoin co-creator also found it sad "that there are victims, but when these victims want new people to buy in to bail them out, that seems pretty hypocritical and shameful."
DOGE was trading up 1.94% at $0.08259, with a 24-hour volume of $396,641,539, as of 2:20 a.m. ET on Friday, based on data from CoinMarketCap.
© Copyright IBTimes 2023. All rights reserved.