DogeMoon: Is This New Meme Cryptocurrency The Next Doge But With A Twist?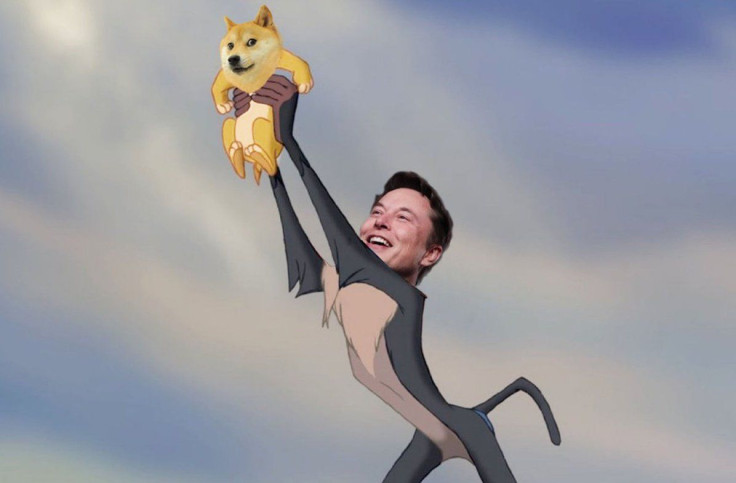 The crypto market has always been generally speculative, volatile and unpredictable.
We've seen a lot of crazy trends, such as the CryptoKitties craze that practically froze the Ethereum blockchain for a while in 2017, the recent NFT craze, and most importantly the meme coin craze that is currently going on.
While the cryptocurrency market has been shedding some weight lately, meme coins like Dogecoin have reached all-time highs with Dogecoin reaching (and sustaining) a market cap of about $50 billion for a couple of days -- becoming the fourth most popular crypto project for a while.
While many are familiar with Doge (which has seen thousands of percentage in growth this year alone) due to the backing and constant promotion from the world's richest man and Tesla CEO, Elon Musk, Dogecoin is not the only meme cryptocurrency rallying of late.
Other Inu-themed cryptocurrencies like Shiba Inu, Akita Inu, Hokkaido Inu, and Kishu Inu have rallied as much as 10,000 percent in days.
Naturally, more of these Inu-themed cryptocurrencies are popping up every day, and many critics claim they have no utility and see them as a threat to the crypto market.
DogeMoon, an Inu-themed cryptocurrency that runs on Binance Smart Chain (the second biggest blockchain in the world after Ethereum) and a portmanteau of Dogecoin and SafeMoon takes a different approach, however.
Unlike the majority of the other meme coins, it has set a percentage apart that will be donated to different charities from all over the world as it grows.
So far, they have donated to the UEFA Children's Charities and the Able Child Africa and recently launched a $5,000 meme contest to further get the word out.
Only time will tell whether this will be the next Doge or another of the hundreds of meme cryptocurrencies being launched that will die as soon as the fad is over.