Don Trump Jr. Book Buying Is 'Internal Corruption', Ex-RNC Chair Admits
"Triggered" keeps triggering controversy after controversy, only this time Republicans are hammering the Republican National Committee (RNC) for its scandalous bulk buy of "Triggered: How the Left Thrives on Hate and Wants to Silence Us" written by Donald Trump Jr.
The nonfiction bestseller is now on its third week atop The New York Times bestseller list and has stayed there since its launch on November 5. What's also stayed with the book is the dagger (†) appended to the book's title indicating suspicious bulk sales, and the growing controversy as to why the RNC had to do this at all.
Now, Michael Steele, former RNC chairman, is condemning the organization he used to lead for buying nearly $100,000-worth of "Triggered." He said the bulk buy, which the RNC kept denying before The New York Times exposed their finances, is an example of what he called "internal corruption" at the RNC.
"Let me just tell you how screwed up this is," he said.
"Before I became national chairman, I'd written a book on how the Republican Party can regroup after the 2008 shellacking, after the 2006 bang-up at the polls and move forward. And people looked at me and said, 'How dare you write a book and try to profit off the RNC?'"
"And these SOBs are just giving away $100,000 to the president's son? Are you kidding me?" he asked. "This is the kind of internal corruption that people complained about inside the RNC for a long time. ... There's no surprise here."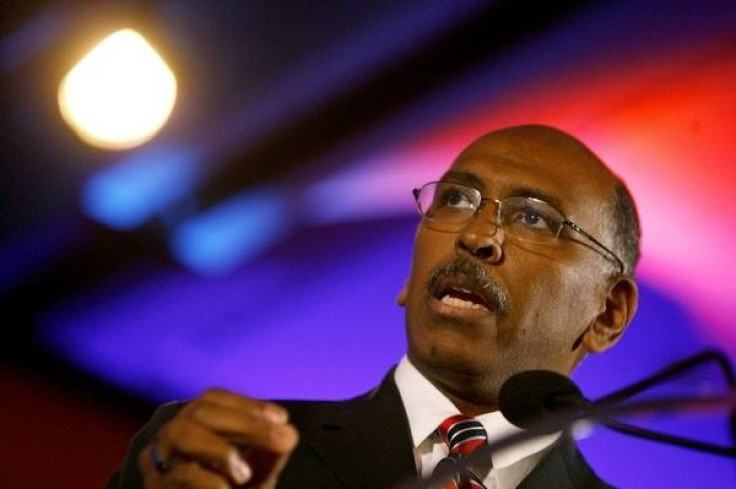 Last week, RNC finally admitted to spending $94,800 to buy Don Jr.'s book, which is being sold on Books-A-Million (BAM) at $23.09 a copy compared to its list price of $30.00. This price means that at $23.09 a copy, the RNC got its hands at least 4,000 copies of Triggered.
RNC's bulk buy of Triggered was revealed in a new campaign-finance filing. RNC said it bought "Triggered" in bulk at Books-A-Million, the second largest bookstore chain in the United States, just days before "Triggered" was released.
RNC has steadfastly denied it bought the books in bulk, noting it bought only several books "to keep up with demand."
"We haven't made a large bulk purchase, but are ordering copies to keep up with demand," said the RNC.
However, Nick Confessore of The Times noted, "New FEC disclosures show a single large RNC payment of $94,800 to Books-a-Million in October, a few days before 'Triggered' was released. An RNC spokesman confirmed that the expenditure was connected to their promotion of Don Trump Jr.'s book."
RNC is still giving away copies of the book signed by Don Jr. to people donating $50 to president Donald Trump's re-election campaign. This move helped boost the book's sales, and was probably a big reason Triggered made it onto the Times bestseller list.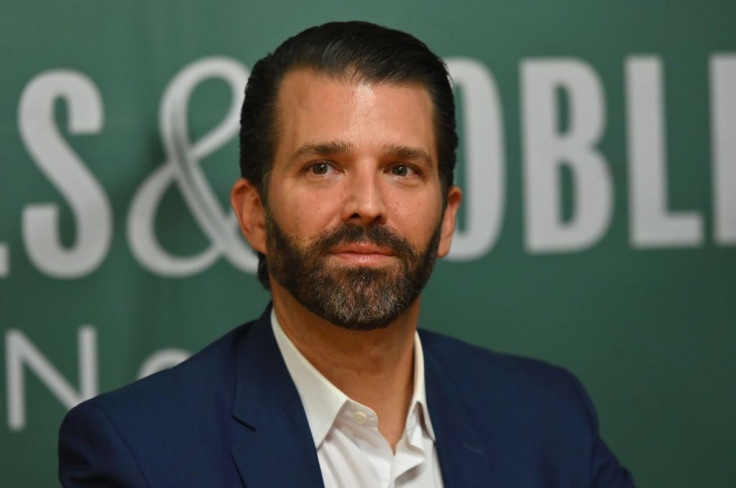 © Copyright IBTimes 2023. All rights reserved.