'Dr. Beach' Names The Ten Best Beaches In The U.S. For 2015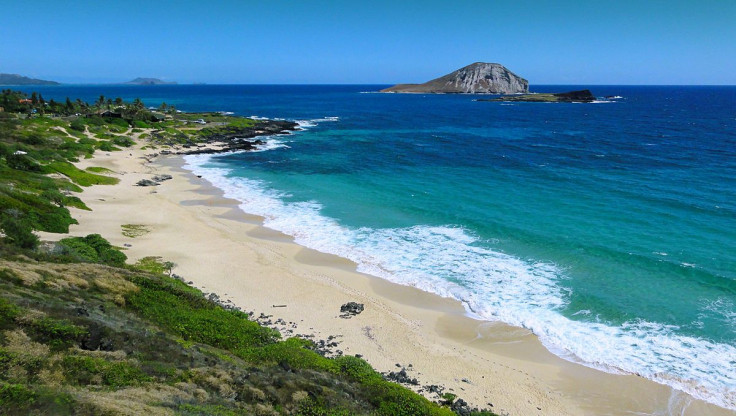 There are plenty of places to find surf, sand and sun in the United States this summer, but if you want to know the best of the best, look no farther than the 25th annual Top 10 Beach List, revealed Thursday by "Dr. Beach." That's Stephen Leatherman, an internationally known coastal scientist and director of the Laboratory for Coastal Research at Florida International University.
Leatherman, who has published 19 books on coastal erosion, storm impact and beach health and safety, uses 50 selection criteria to evaluate the country's top beaches each year. Those factors include things like water quality, sand quality, environmental management and beach safety. This year, Hawaii's Waimanalo Bay Beach Park in Oahu unseated its neighbor Duke Kahanamoku Beach in Waikiki for the top spot.
"It's a beach that a lot of people don't know much about," Leatherman told the Associated Press. "I think it's one of those little gems a lot of, shall we say, tourists -- people from out of state -- miss it all together."
Waimanalo earned extra points this year for its lack of cigarette butts -- smoking is banned in beaches in Oahu. Only one other beach from Hawaii made the list this year, while Florida was the state with the best showing, boasting four beaches in the top 10.
See the complete list below:
1. Waimanalo Bay Beach Park, Oahu, Hawaii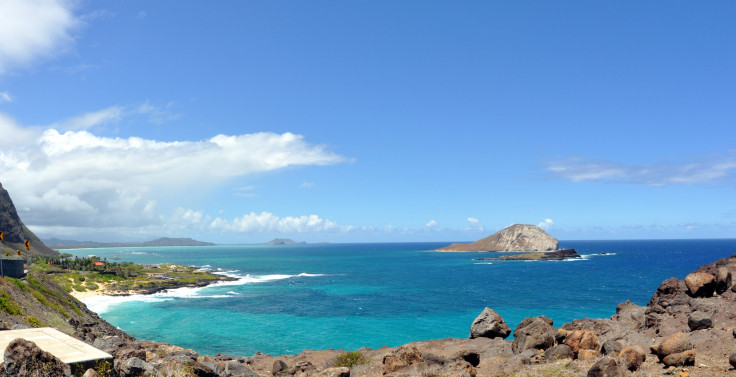 Many out-of-towners overlook this five-mile beach on the windward side of Oahu. The Ko'olau Mountains offer a gorgeous backdrop for the picture-perfect blue waters and white sands.
2. Barefoot Beach Preserve County Park, Bonita Springs, Florida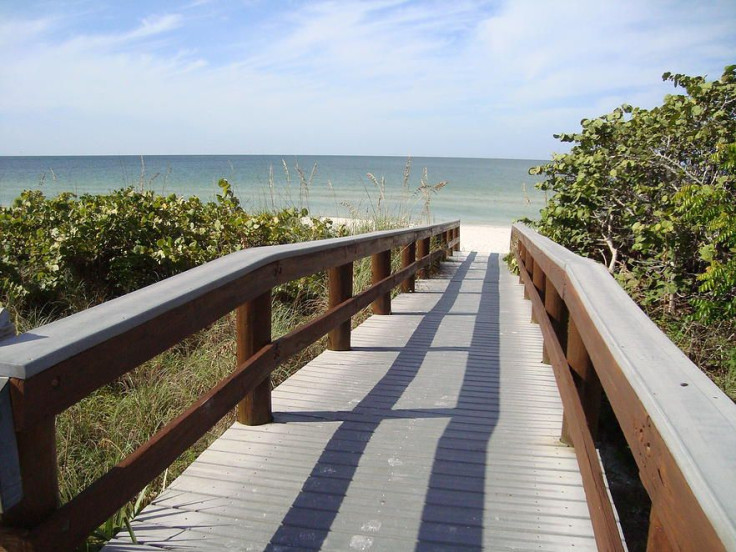 Leatherman says the water is very shallow at this 8,200-foot-long beach located in a 342-acre park. That makes it a good bet for families looking to take their kids for a swim. The surf is very gentle -- waves are generally measured in inches, not feet -- and there are plenty of seashells to scout on shore.
3. St. George Island State Park, Florida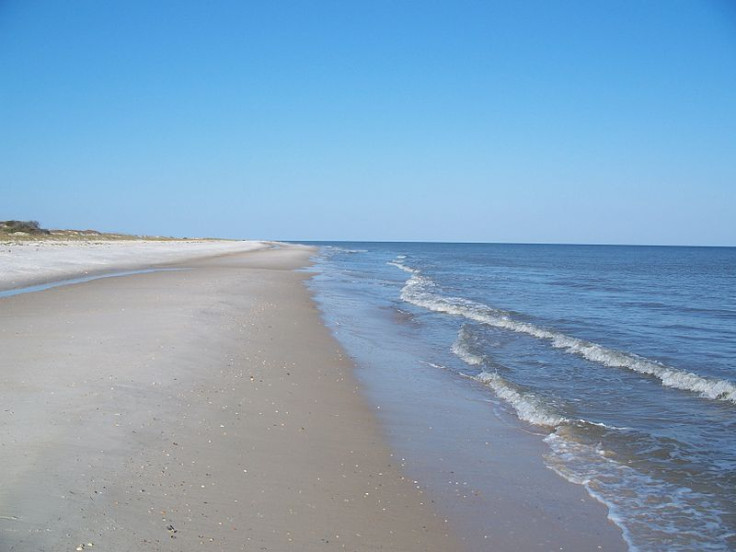 Be sure to rub your feet on the dry sand here, says Leatherman. You'll hear a squeaking sound, thanks to how fine and clean the sand is. In addition to your typical beach activities, both birding and fishing are also popular ways to spend your time.
4. Hamoa Beach, Maui, Hawaii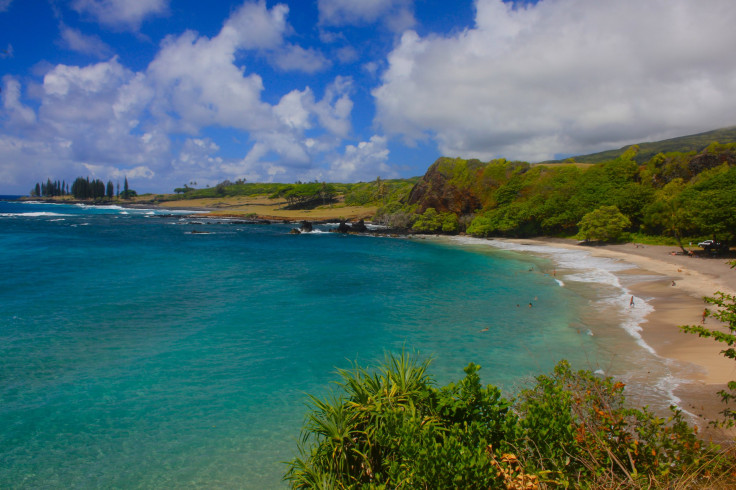 One the most famous beaches in Maui, it's actually located inside a breached volcanic crater. The sands are a mixture of coral and lava sand, says Leatherman. It's not exactly easy to get to Hamoa Beach -- visitors must make their way on a treacherous road with 1,000-foot dropoffs -- but once you get there, it's worth the trek.
5. Cape Hatteras, Outer Banks, North Carolina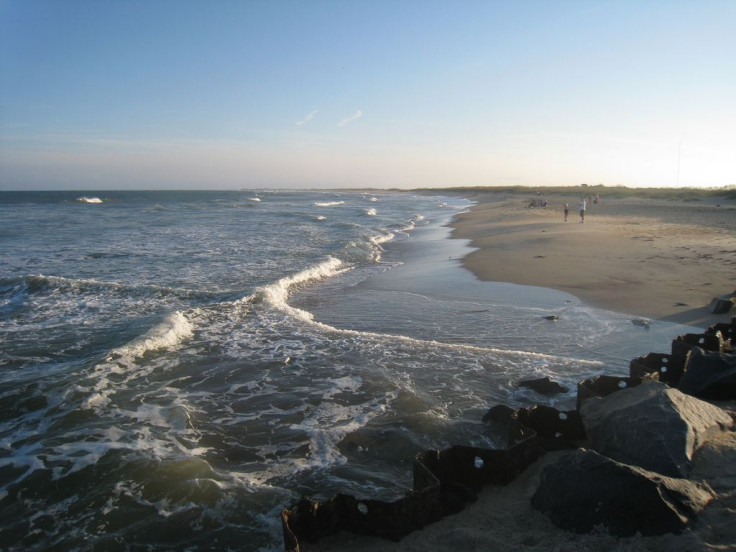 You'll find plenty of board surfers here, as well as one of the most recognized lighthouses in the U.S. Known as the National Seashore, it extends more than 70 miles and covers some 30,000 acres.
6. Cape Florida State Park, Key Biscayne, Florida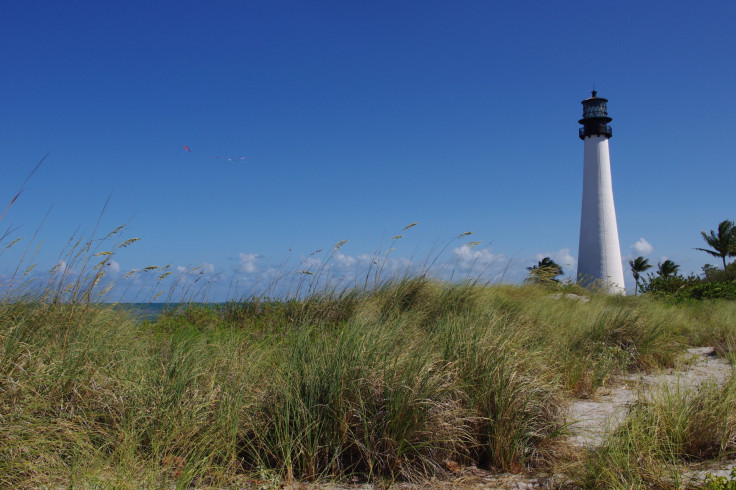 More white coral beaches at this Florida state park, which is perfect for swimming thanks to the gentle surf. There's also a historic lighthouse and plenty of things to do, including fishing and cycling along the shore.
7. Coast Guard Beach, Cape Cod, Massachusetts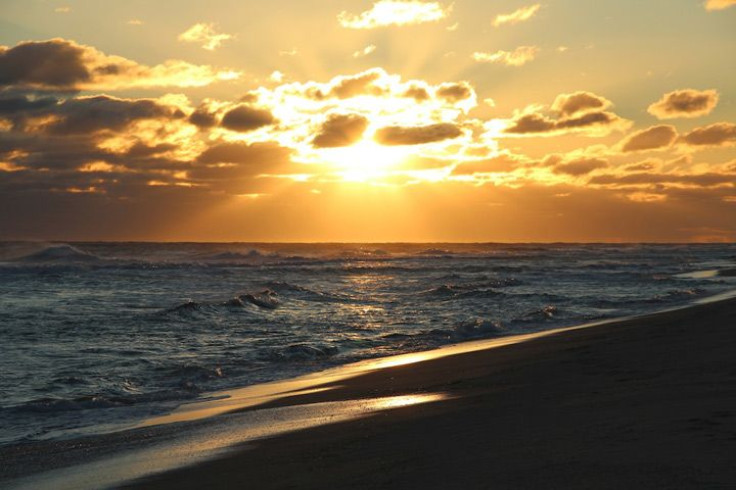 The ocean water reaches only 60 or 70 degrees even during the summer, so it makes for a brisk dip in the ocean.
8. Beachwalker Park, Kiawah Island, South Carolina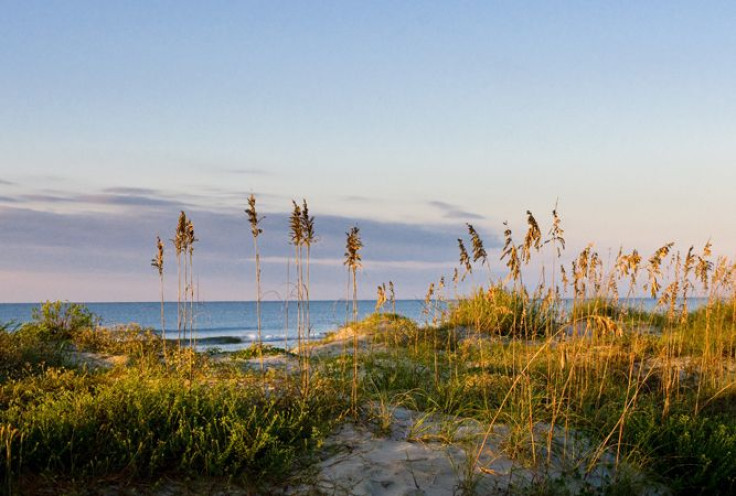 You won't find crystal-clear waters, but they are clean and perfect for reeling in delicious seafood at this public beach on the southern end of Kiawah Island. Tidal inlets make for great canoeing and kayaking, as well.
9. Delnor-Wiggins Pass State Park, Naples, Florida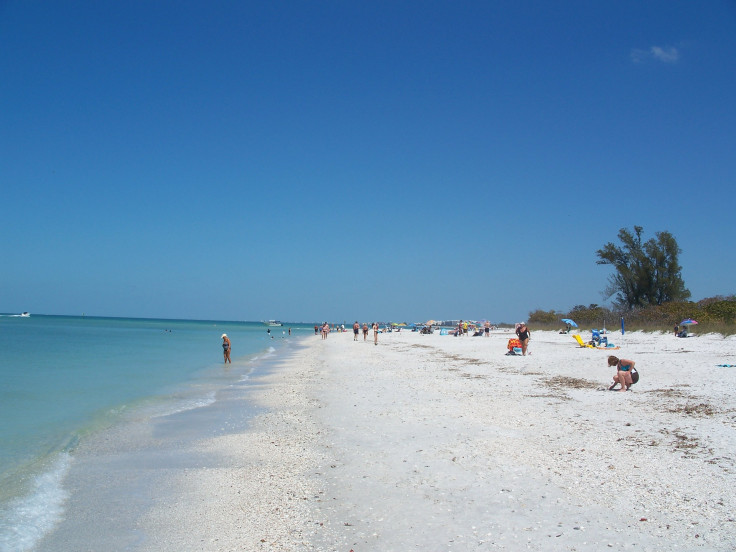 This state park boasts 166 acres of pristine beaches for sunbathing, snorkeling and more. Digging for seashells is a favorite activity here, as the sands hide millions of them. Shaded picnic areas make it a good spot for families planning to spend the day.
10. East Beach, Santa Barbara, California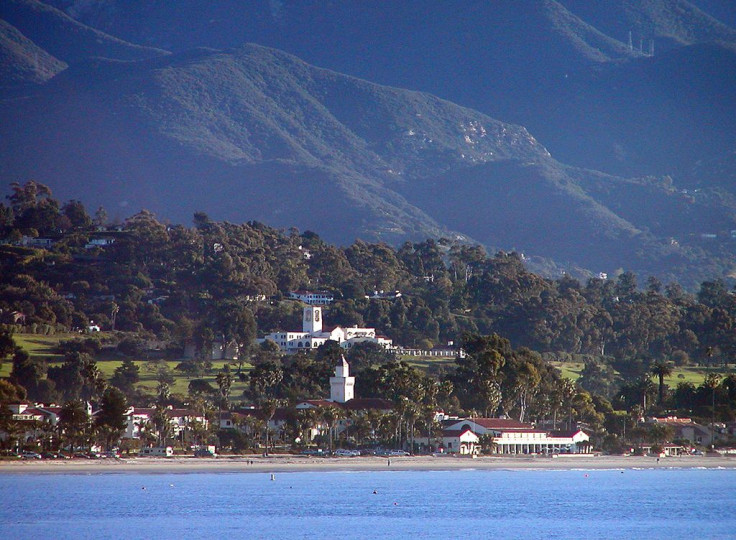 The only California beach to make the list, East Beach is located on the eastern end of the four-mile stretch of beach parks. You'll find plenty of volleyball courts here -- it's the site of several tournaments each year.
© Copyright IBTimes 2023. All rights reserved.