'Dragon Ball Super' Season 2 Seemingly Confirmed
KEY POINTS
"Dragon Ball Super" Season 2 is one of the highly anticipated anime installments
There is no confirmation if there will be a new "Dragon Ball" anime
Toei Animation earlier announced the new "Dragon Ball Super" movie
A recent interview with a Toei animator let slip a crucial detail that hyped fans on the possible return of the "Dragon Ball Super" animated series.
The new official website of "Dragon Ball Super" featured Toei animator Florence Jay Dominguito. Florence has been working with Toei Animation Philippines since 2011 and has been involved with all kinds of works in the phenomenal "Dragon Ball Series." At one point in the interview, the animator was asked about his hopes and expectations for the future of the "Dragon Ball" franchise.
Florence said, "As a fan, I'm really looking forward to new movies and merchandise. I'm also excited about the new anime that will continue Dragon Ball Super."
Based on this machine-translated statement, it's easy to jump to the conclusion that the animator may have indirectly confirmed the highly anticipated "Dragon Ball Super" Season 2.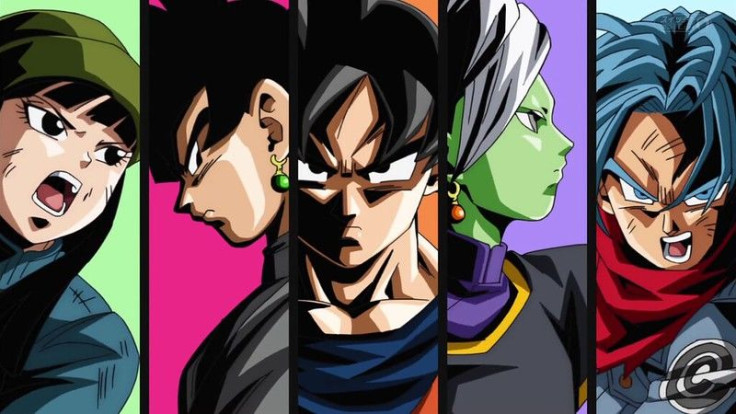 However, there might be some significant differences in how the animator's statement was translated. Japanese translator and social media influencer Ken Xyro pointed out what the Toei animator said -- "I'm also excited to see if there will be a new continuation of Dragon Ball Super tv anime." Based on this translation, the animator gave a very much different answer and a much probable one.
Toei Animation has been very careful in releasing anything that would give fans something to speculate and relate with "Dragon Ball Super" Season 2. The team has not offered anything about the anime sequel or another anime installment since "DBS" ended in March 2018. It is unthinkable that they would let a blunder like this slip in the official website of "Dragon Ball" that would, in a way, reveal the launch of a new season.
Toei Animation had earlier announced the new "Dragon Ball Super" movie coming in 2022. The official announcement was made during the special Goku Day celebration in Japan. Information about the upcoming film is scarce, but legendary mangaka Akira Toriyama shared that it would showcase "some extreme and entertaining bouts" and may feature an "unexpected character."
"We'll be charting through some unexplored territory in terms of the visual aesthetics to give the audience an amazing ride, so I hope everybody will look forward to the new movie," Toriyama added.
© Copyright IBTimes 2022. All rights reserved.
FOLLOW MORE IBT NEWS ON THE BELOW CHANNELS