Drake-Future Mixtape: 'Hotline Bling' Rapper Reportedly Tells Fans 'Put It All In A Plastic Bag' Will Be Released Before 'Views From The 6'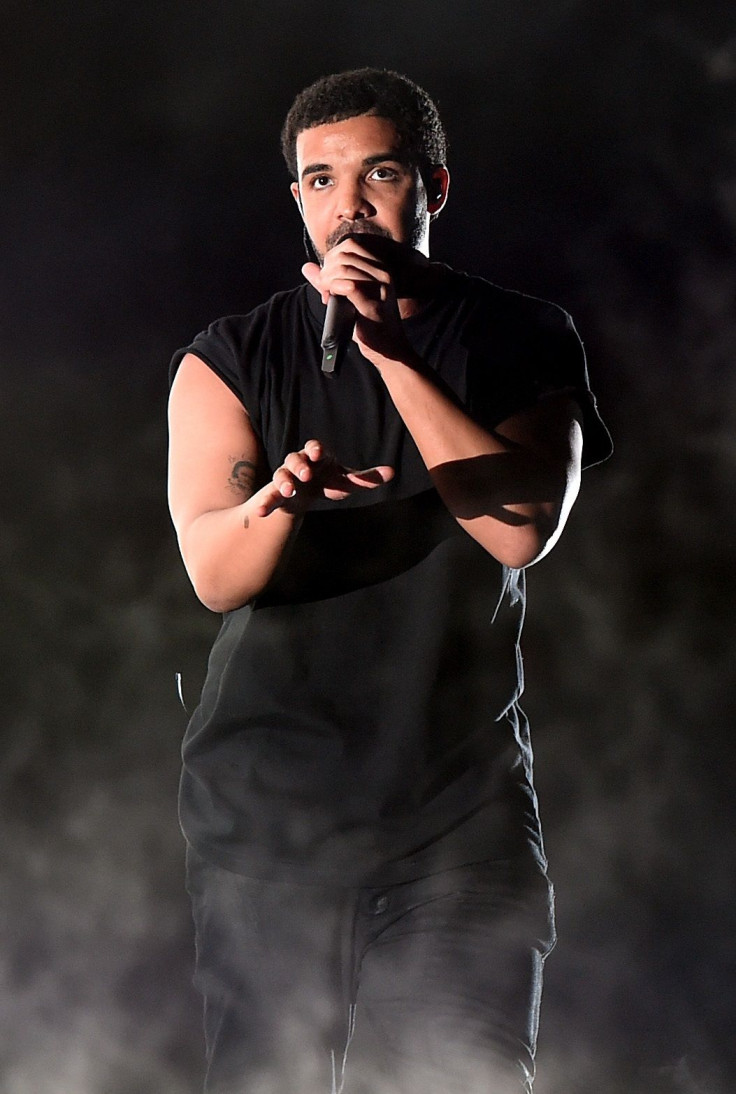 Fans anxiously awaiting the Drake and Future mixtape may hear the new music by the two rappers in a little more than 24 hours. Twitter exploded Friday night after Drake reportedly teased fans during his Music Midtown Festival set that the mixtape was real and would drop before he releases his new album "Views from the 6."
Twitter users also claimed the "Hotline Bling" rapper said the EP, rumored to be titled "Put It All in a Plastic Bag," could be here as soon as Sunday night. According to Music Times, Drake rapped in the middle of his show, "Take a break from 'Views,' now it's back to that and me and Future got a tape before that."
Drake reportedly also said, "Sunday we're gonna make a motherf----- movie." Ebro of Hot 97's "Ebro in the Morning" program also teased the mixtape, saying on his radio show Friday that he talked to Drake about his collaboration with Future this week at Kanye West's New York Fashion Week show for Yeezy Season 2.
Ebro claimed Drake confirmed the mixtape was happening, but the radio host noted the Toronto rapper could have been joking. "I speculated that, too, I was like, 'Yo what if Drake straight trolled me?'" Ebro said. "So things are taking longer than expected. But the Future/Drake thing is real, everyone knows that there's songs."
A countdown clock popped up online Thursday hinting the Drake-Future mixtape was going to drop Friday, Sept. 18, around 11 p.m. EDT. Obviously, the clock was a big hoax.
Fans reported via social media that after the clock reached zero, it reset for a minute-and-a-half and then stopped at six seconds. A weird video featuring Meek Mill and Drake is now playing on the countdown site.
© Copyright IBTimes 2023. All rights reserved.