Drea De Matteo, Sarah Hyland Share Heartbreaking Posts After East Village Explosion [PHOTO]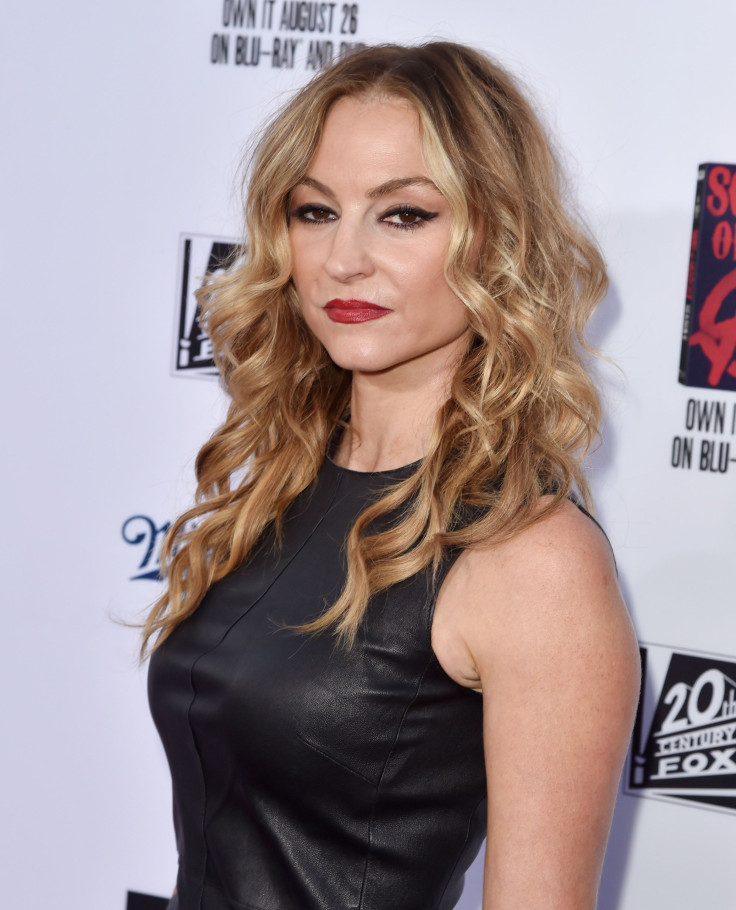 "Sons of Anarchy" actress Drea de Matteo's lost her apartment March 26 after an explosion and fire destroyed the building she and many others called home. The explosion took place in the East Village section of Manhattan in New York City. Multiple reports say plumbing and gas-line work were to blame for the incident. Although she lost her home, de Matteo was able to safely escape the building before the situation escalated.
The 43-year-old, who also starred on "The Sopranos," shared multiple photos from the fire, looking on from a building across the street. The first photo, posted to her Instagram page, shows New York City firefighters battling the seven-alarm blaze. De Matteo said she was "speechless" watching the emergency crews work.
More than 250 firefighters arrived on the scene, working tirelessly to put out the fire and ensure the safety of local residents. Onlookers captured video of dramatic rescues by people on the street outside where the buildings once stood. One in particular shows a young woman trapped on a fire escape being rescued by a brave man who climbed up to grab her just moments before the entire building went up in flames.
Before long one of the buildings, which housed the actress as well as a number of other people affected by both the explosion and fire, collapsed. De Matteo shared a photo of the hole where her apartment once stood. According to her caption she has lived in the apartment for 22 years. She also sent her condolences to those injured in the incident.
De Matteo isn't the only Hollywood actress grieving the loss of the building. "Modern Family" star Sarah Hyland reportedly grew up across the street from the two buildings. She took to Twitter to express her sadness for her old neighborhood.
The explosion took place in the early evening Thursday. First-responders were on the scene after just three minutes, according to Yahoo News. 19 people have been reported injured, four of whom were in critical condition. As of Friday morning two people were still missing.
© Copyright IBTimes 2023. All rights reserved.