'Dream/Killer' Review: 2015 Tribeca Film Shows How Injustice Affects A Family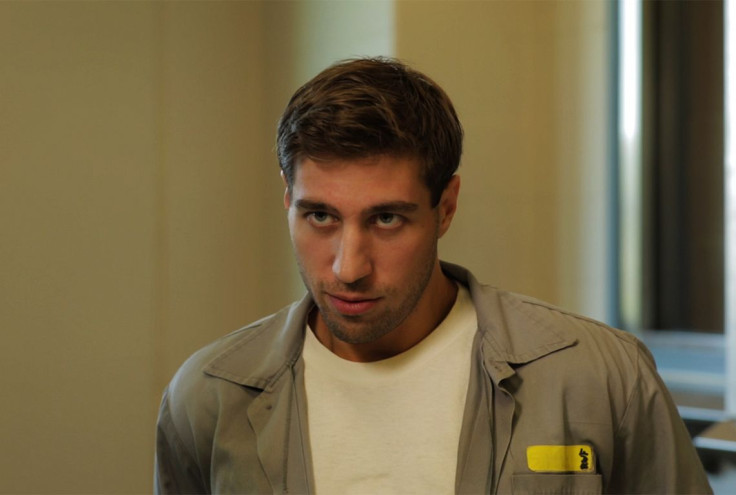 Is he guilty or not guilty? "Dream/Killer" is a powerful, disturbing look into the American judicial system, revealing what happens when someone is unjustly convicted of murder in the U.S. Fans of the podcast "Serial" and the HBO series "The Jinx" will likely enjoy the Andrew Jenks-directed documentary, which premiered at the 2015 Tribeca Film Festival Sunday.
The murder of Columbia Daily Tribune sports editor Kent Heitholt went unsolved for two years until Chuck Erickson remembered -- or dreamed -- that he and his friend, Ferguson, were involved in the writer's death. Ferguson was only 20 years old when he was convicted of first-degree murder in 2005. From that moment on, his father, Bill, devoted his life to bring his son justice.
In "Dream/Killer," Jenks takes viewers on a roller coaster of triumphs and failures; all the while we know Ferguson did not deserve his 40-year prison sentence.
Ferguson's father became obsessed with the case. He walked through the crime scene so many times he began to give tours to local school groups. He memorized the evidence so thoroughly that when Ferguson's lawyer, Kathleen Zellner, needed help with the case she would simply call Bill because he already knew every page by heart.
Getting Ferguson out of prison wasn't easy. It took nearly a decade, several lawyers and an undisclosed amount of money. It would seem like there was a happily ever after since Ferguson was released from prison, but that's not how the story ends. Although Ferguson is forever grateful to his parent, spending his young adulthood behind bars did damage to his soul.
The film ends with Ferguson moving away from Missouri to Florida, leaving those who worked endlessly to bring him home. He had become "institutionalized," he told the cameras, and ironically could not find the same peace as a free man that he did when he was locked up.
More, Kevin Crane, the prosecutor who put Ferguson behind bars, was promoted to a judge while Ferguson served time behind bars and remains on the bench.
Follow me on Twitter @mariamzzarella
© Copyright IBTimes 2023. All rights reserved.