Drew Barrymore: Is Actress Converting to Judaism for her Fiancé?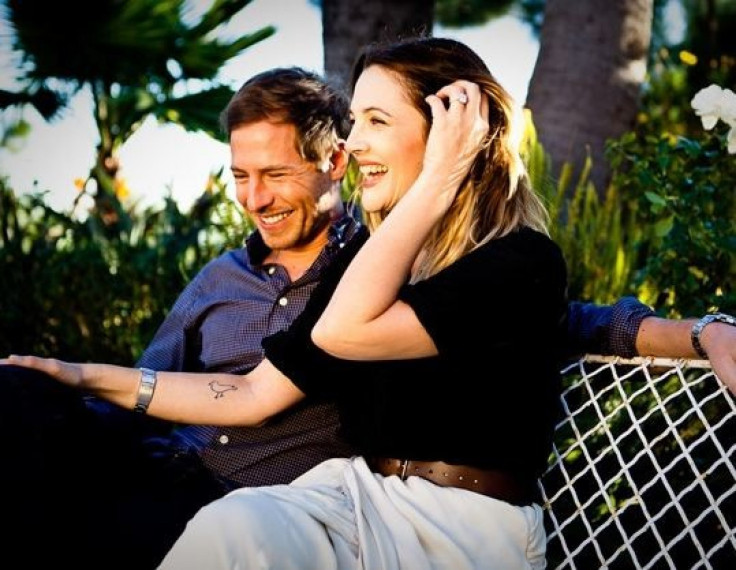 Drew Barrymore is engaged to her boyfriend Will Kopelman and some reports claim the actress is considering converting to Judaism for her fiancé.
According to In Touch magazine, the 36-year-old actress is considering converting to the Jewish faith because Kopelman's family will want their children to be raised Jewish. The magazine claims she would receive help from her close friend, Adam Sandler.
Those two absolutely adore each other, so it only made sense to Drew that he will be right by her side playing an important role at her wedding, the source said of Sandler and Barrymore.
Kopelman proposed to Barrymore during a vacation in Sun Valley, Idaho, according to the E! Online. Barrymore and Kopelman had dated briefly in 2010, but rekindled their love for one another last year.
She's yearning to get married and have kids, a source told US weekly.
Barrymore has made no effort to conceal her enthusiasm for her fiancé.
It's just the best! We go on group trips and spend holidays together--there's a lot of love! And that is really nice and very different from the way I grew up, which was more unstable and inconsistent, with a lot of highs and lows. It's funny, when I was younger; I used to say I'd hate a flat line--that I want the ups and the downs, the roller coaster. But I'm actually really enjoying the flat line, she told InStyle about her fiance.
The Big Miracle actress is still in shock from the engagement and has not yet made plans for her wedding.
I'm like, 'Oh goodness, it just happened a month ago! Do I not have it together or is it okay to keep daydreaming?' she told Robin Roberts Wednesday on Good Morning America.
We're trying to figure it out. I think everyone expects you to kind of know right away what the plans are, Barrymore said.
Barrymore has been married twice before. She was previously married to Jeremy Thomas in 1994 and filed for divorce just two months after eloping. In 2001, she married to comedian Tom Green, who she also divorced just five months after their wedding ceremony. This will be Kopelman's first marriage.
In the past, Kopelman has dated actresses including Sarah Roemer and Lara Flynn Boyle, the New York Post reported. His $1.04 million apartment was named Best Bachelor Pad in LA by Elle Décor Magazine.
© Copyright IBTimes 2023. All rights reserved.