Drug War: Google Brings Together Julian Assange, Russell Brand, Richard Branson, Others for Debate [VIDEO]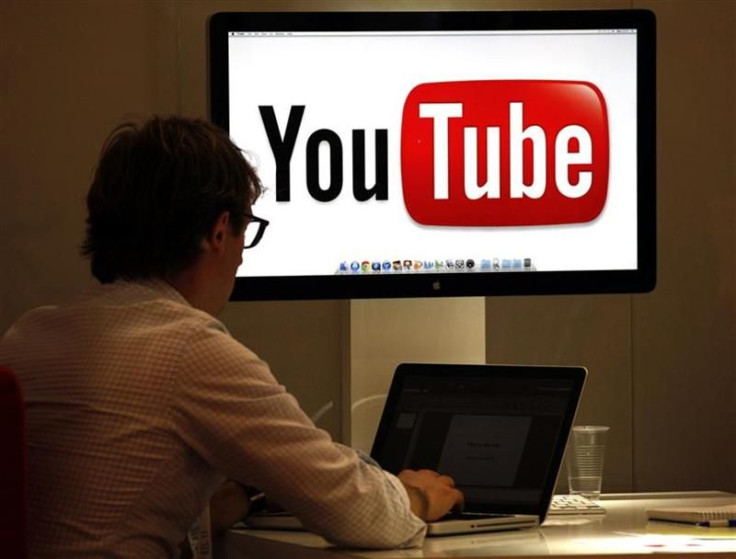 The Google YouTube team announced a brand new series, Versus, which will invite celebrities to debate different global issues. The debates will be streamed from YouTube.
Versus will be part of a collaborative venture with Intelligence Squared, the self-described world's premier forum for debate and intelligent discussion.
Real-time voting on the channel will allow debaters to delve more deeply into arguments that are resonating with viewers.
The first motion to be debated is It's time to end the War on Drugs, said the YouTube team in a statment. The debate will air diverse opinions from the likes of Richard Branson, Russell Brand, Julian Assange, and experts such as the former Presidents from Mexico and Brazil, among others. BBC newsreader and presenter Emily Maitlis will chair the debate.
Answering questions from Fact Company, a Google spokesperson explained the purpose of the new show: Google is very interested in bringing debate to a mass audience using the Web as a platform. 'Versus' provides an opportunity for Web users anywhere to have a share of voice, and for that voice to be heard by the world. In terms of how this will work logistically --- the style of this event is very different from the Obama hangout. The event takes on an Oxford debating style and the strong personalities on board will hopefully make for a hard hitting and lively debate.
The Google spokesperson also said this about how Versus will work tactically: The 'Versus' +page will host engaging content where users can submit questions. Intelligence Squared will posting all the content (they are one of the world's premier debating forums and it is their area of expertise). This will likely drive engagement on the +page and traffic to Google+.
The series kicks off on March 13 at 7pm GMT on the Versus YouTube channel.
Leading up to the debate, the Versus Google Plus page will be hosting a conversation about drug policies.
© Copyright IBTimes 2023. All rights reserved.
FOLLOW MORE IBT NEWS ON THE BELOW CHANNELS