Dubai Regulator Penalizes 3AC Founders, Their New Business OPNX; Nearly $2.7M Fine Unpaid Since May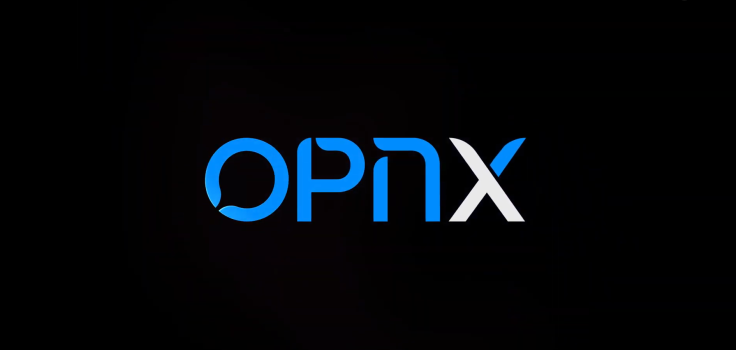 KEY POINTS
VARA has also slapped a fine of $54,000 each on OPNX founders Su Zhu, Kyle Davies and Mark Lamb
The regulator confirms the fines issued for the OPNX founders have been fully paid, but that of OPNX remains unsettled
Kyle Davis and Su Zhu are also behind the now-bankrupt Singapore-based crypto hedge fund Three Arrows Capital
Crypto bankruptcy claims exchange OPNX, its founders Kyle Davies, Su Zhu and Mark Lamb and CEO Leslie Lamb have been fined nearly $2.7 million by Dubai's Virtual Assets Regulatory Authority (VARA). While the executives have already settled their penalties, the platform's fine remains unpaid.
The financial regulator released a notice of fines for OPNX on Wednesday, which it said was a follow-up to the "previous notices dated 12 April 2023 and 27 April 2023 regarding the conduct of Open Technology Markets Ltd."
Dubai's VARA had fined OPNX 10,000,000 UAE dirhams ($2.7 million) "for a market offense under Regulation VIII.A.3 of the Virtual Assets and Related Activities Regulations 2023 (Regulations)."
The regulator also fined Davies, Zhu, Mark and Leslie 200,000 UAE dirhams (around $54,000) each for "violations of administrative order No. 01/22 relating to the regulation of marketing, advertising and promotions related to virtual assets," particularly for failing "to ensure marketing meets the requirements of paragraph II.1 and/or II.5 of the marketing regulation."
VARA confirmed the fines for the executives – issued on May 2 – have been fully paid, but the fine for OPNX remains unsettled.
The regulator said it "shall determine consequential actions warranted against OPNX, which may include further fines, penalties, and/or taking any actions necessary to recover payment and definitively remedy the behavior including, but not limited to, referring the matter to any law enforcement agency(ies) or competent courts."
Davies and Zhu are popular names in the cryptocurrency industry since they are also behind the now-bankrupt Singapore-based crypto hedge fund Three Arrows Capital, which was ordered to liquidate by a British Virgin Islands court in July 2022 after a drop in prices and risky trades prevented it from repaying its lenders.
In the wake of the fall of Three Arrows Capital, Davies and Zhu founded OPNX, which was labeled as the "world's first public marketplace for crypto claims trading and derivatives" that allows investors to trade bankruptcy claims for companies like CoinFLEX and FTX, among many others.
The latest action by VARA underlined the regulator's biggest published fine since its inception last year.
VARA said it was made aware of the firm's practice of soliciting customers and collecting their personal data in February. In May, the regulator reprimanded OPNX founders and CEO for operating the exchange without required licenses.
© Copyright IBTimes 2023. All rights reserved.