Duolingo: Free Language-Learning App Bets Big On India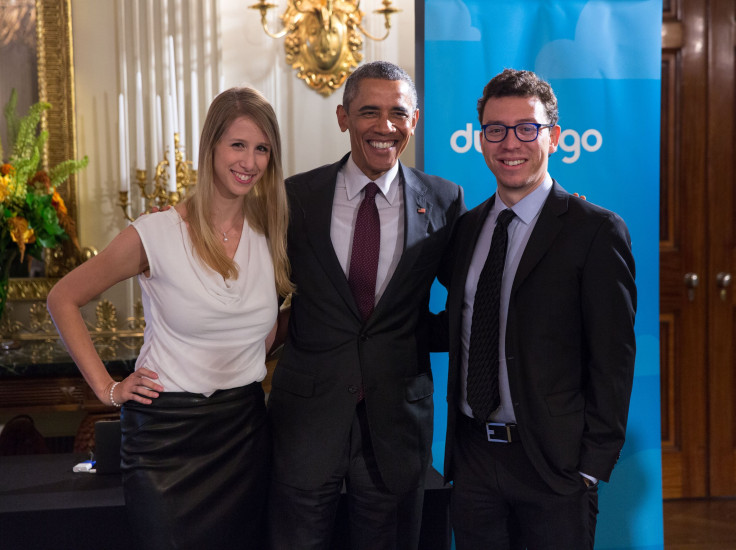 BANGALORE, India — With a stated mission of bringing free language education to the world, Duolingo has high hopes from India — home to over 1.2 billion people — for its business, according to the language-learning platform's co-founder, Luis von Ahn, who is also an associate professor at Carnegie Mellon University.
Explaining the importance of the Indian market, von Ahn told International Business Times: "We have never made specific changes to the app to fit a given market, we use the exact same app everywhere, but with India, we have decided to make specific changes to hit this market. It is the first country where we have decided to have a dedicated engineering team for one country."
Von Ahn was in India recently to attend a tech summit — Surge 2016 — as well as to get a first-hand idea of how Indians used the app.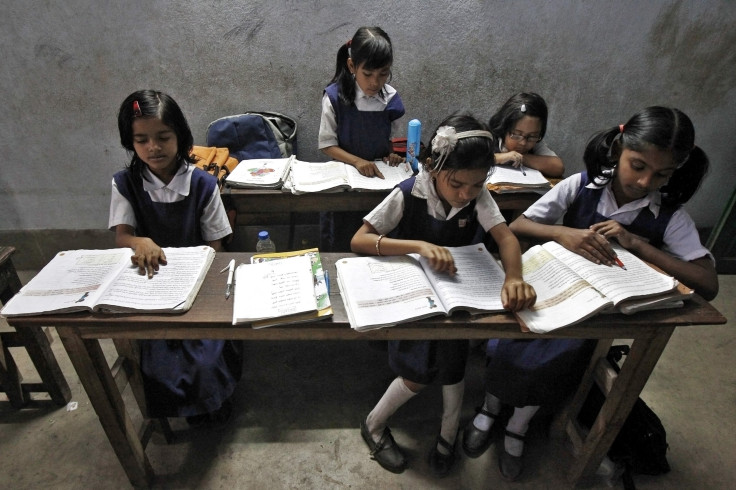 "In most countries, we assumed that if your phone is in English, you already know English. This is not true in India. Here, you can have a phone in English without knowing English. Since we assumed otherwise, we did not offer English as an option to learn. But now, we have changed it for India and offer English even if your phone is in English."
Telling IBT about some of the other changes customized for Indian users, von Ahn said: "We have just released a new version of our app which is better for India. It is smaller in size, so it can fit in phones with smaller memories and is fully localized to Hindi, so that people who know Hindi can learn English."
While the platform provides options to learn numerous languages, Duolingo's main focus in India is to help people learn English.
"In most countries where English is not the native language, knowing English improves your job prospects a lot. India is particularly like that. Our mission fits in really well here. There are about 100 million to 200 million people here who immediately who want to learn English, so India alone could represent half of our users worldwide," von Ahn said.
He added that his belief about English improving job prospects in India was reaffirmed after he spoke to representatives from Naukri.com, an Indian jobs portal, who said they ran their website in English only, since the language was a filter to find good applications.
Given the large number of first-time smartphone users in India, there are also changes to the user interface, apart from customizations of the app size and content.
"The idea that you have tap on something [on the screen] as the answer seems obvious to us, but to those who have never used a smartphone, they don't know what to do there. So we are using design to teach people, so there will be a little something on the screen that wiggles, for example, to point to the place that needs tapping," Gina Gotthilf, vice president of marketing and international development at Duolingo, said.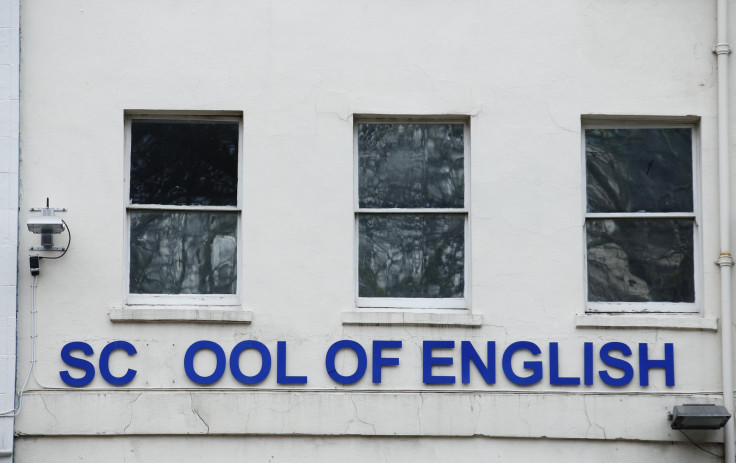 The company also has plans to increase the number of Indian languages from which users can learn English.
"Right now, we only have Hindi but we are going to expand to the top five or six Indian languages," von Ahn said.
However, Duolingo does not employ any people in India. In fact, the Pittsburgh company says it has no employees anywhere outside its headquarters.
"We have consultants here who help us with on-the-ground work. We ask them to go to their neighborhoods and record people using our app. Based on watching those videos, we found out a lot of things we have used for our customization for Indian users," von Ahn said.
© Copyright IBTimes 2023. All rights reserved.