Dustin Snyder, Teenage Cancer Patient, Dies Weeks After Marrying Girlfriend
A Florida teenager with a rare form of cancer, who married his high school sweetheart last month, died Friday, according to reports.
Florida resident Dustin Snyder, 19, was given only a few weeks to live when he married his childhood sweetheart Sierra Siverio, 21.
Snyder's sister Sharon Chownyk said on Facebook her brother "passed in peace and is flying with the angels above. ... Dustin Snyder you fought so hard and held on as long as you could for your family!"
Snyder and Siverio got married last month in a ceremony in Plant City near Tampa. Snyder had then said he wanted to live out the rest of his days with the "love of his life."
He was diagnosed with synovial sarcoma, a rare form of cancer, just a day before his 18th birthday in 2016, according to a GoFundMe page set up to raise money for his wedding. Doctors said last month he only had a few weeks or maybe a month to live. Snyder proposed to his childhood sweetheart several days before the Jan. 28 wedding ceremony.
Synovial sarcoma affects the soft tissues surrounding various bones and organs of the body. It is known to affect one to three individuals in a million people every year. Although this disease is said to occur at all ages, it is more likely to be seen in teenagers or young adults.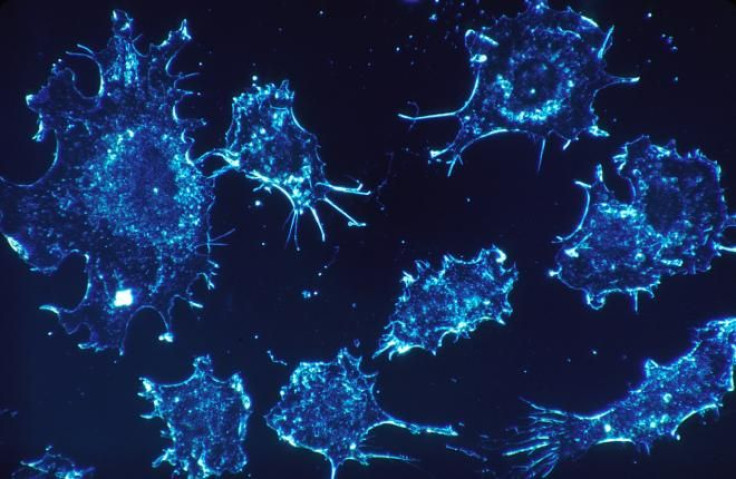 In Snyder's case, his lungs were initially affected by the disease. Doctors conducted surgery to remove the cancer from his affected lung; however, the cancer returned and took over his stomach and pelvic area. He also received chemotherapy.
After the teen was told his cancer had returned and it was too late to seek treatment, he did not waste any time and planned his wedding to his girlfriend.
"Saying 'I do' and being forever in love with Sierra and being with her for the rest of, as long as I have," Snyder told Fox News on his wedding day.
"Definitely my first love," Siverio told USA Today. "For sure."
Cassandra Fondahn, Snyder's mother, said the entire community came together to make her son's last wish a reality.
"I can't believe the number of people that reached out to help," Fondahn said last month. "It's a lot of good and compassionate people."
The wedding was held at the Big Red Barn in Riverview and was planned in just four days. Snyder's sister, Brittany Hails, had set up a GoFundMe page, which has now been taken down, in order to raise money for her brother's wedding. The page received more than $38,000 in just five days.
"We are trying to make his wishes come true by providing him and his long-term girlfriend with a wedding on 28th Jan 2018 (Sunday)," the page read. "He really wants to marry the woman that has stuck by his side through all the sleepless night and now dealing with knowing he will pass anytime soon. Dustin always said 'She is a Keeper.'"
The pair had started dating in sixth grade; however, they lost touch after middle school. They later reunited as high school seniors.
© Copyright IBTimes 2023. All rights reserved.
FOLLOW MORE IBT NEWS ON THE BELOW CHANNELS