'DWTS' Predictions: Which Season 28 Pair Will Be Eliminated On Halloween Night?
The ballroom was rocked when two top-scoring teams wound up in the bottom two during Week 6 of "Dancing With the Stars," forcing Sailor Brinkley-Cook and Val Chmerkovskiy to say goodbye to the competition as a result. Now, with that eliminatio0n in mind, the one set to take place on Halloween night could be even scarier than before.
Despite tying for the top score of the night and being within the top performers for the last few weeks, Sailor was sent home after she and Ally Brooke were revealed to be in the Bottom Two, and with that fresh in mind, it could mean that anyone is at risk of being kicked off the ABC show during the Halloween episode in Week 7. Theoretically, based on their scores and general popularity, teams like Kate Flannery and Pasha Pashkov and James Van Der Beek and Emma Slater should expect to stick around for another week, some of the other teams aren't necessarily going to be as lucky.
Whether they may be at risk of elimination because of lack of viewer votes or low scores, these teams may be at the most risk of being eliminated.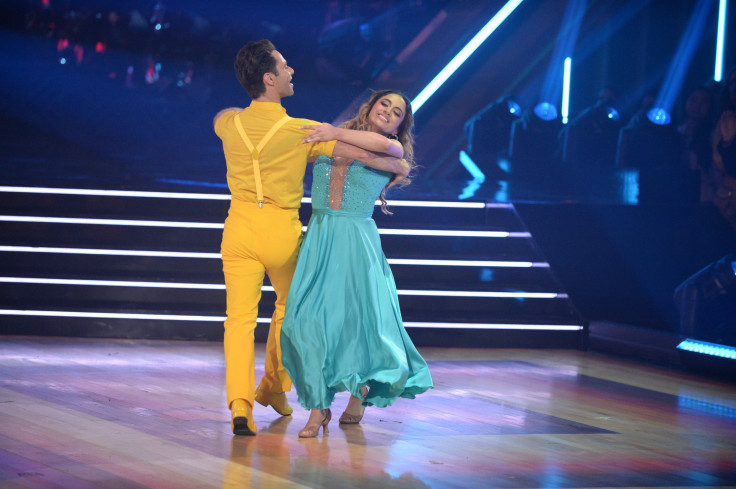 Shockingly, Ally Brooke and Sasha Farber, despite having the highest scores after Disney Night and being near the top of the judges' leaderboard for most of the competition, found themselves in the Bottom Two after Week 6, and are now only still in the competition because the judges chose to save them. If they aren't getting the votes they thought from her former Harmonizers, then they may not be so lucky a second time if they wind up in the Bottom Two again.
Someone else who could shockingly find themselves at risk of elimination, despite a likely huge fanbase, is "Bachelorette" Hannah Brown and her partner, Alan Bersten. Despite starting off the competition strong and being at the top of the leaderboard, #TeamAlanbamaHannah has slipped quite a bit in the last few weeks as the other teams have improved their scores. In fact, by the time Week 6 came to an end, they were second from the bottom when it came to that week's scores, only ahead of Sean Spicer and Lindsay Arnold by three points. If all of the other teams continue to beat them when it comes to their scores, should they land in the bottom two due to a lack of votes one week, it could leave them in jeopardy.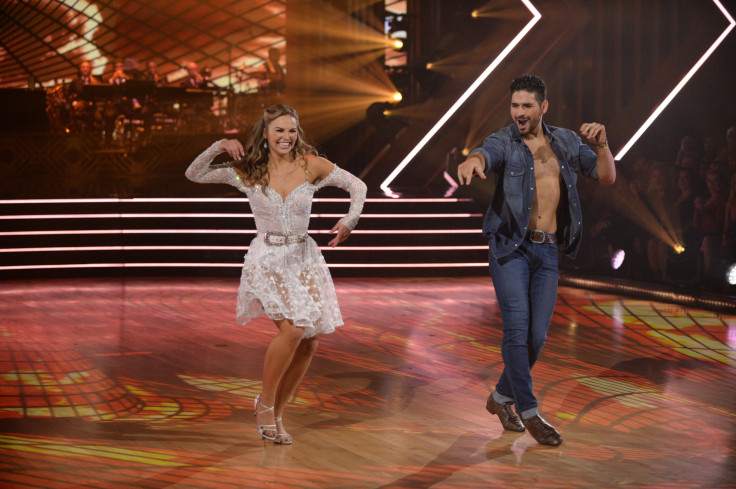 Of course, despite his huge following, Sean and Lindsay's time could be running out. While he has been improving when it comes to the scores he gets from the judges, #TeamSweetandSpicey just isn't performing at the same caliber as everyone else, all of whom have earned at least one 9 from the judges by now, while he has just managed to get all 7's. While his fan base and their extensive votes for him may keep carrying him through, eventually, that luck will run out, as the competition narrows and those who won't vote for him divide their votes amongst fewer competitors. Once he eventually lands in the Bottom Two, the judges will say goodbye to him.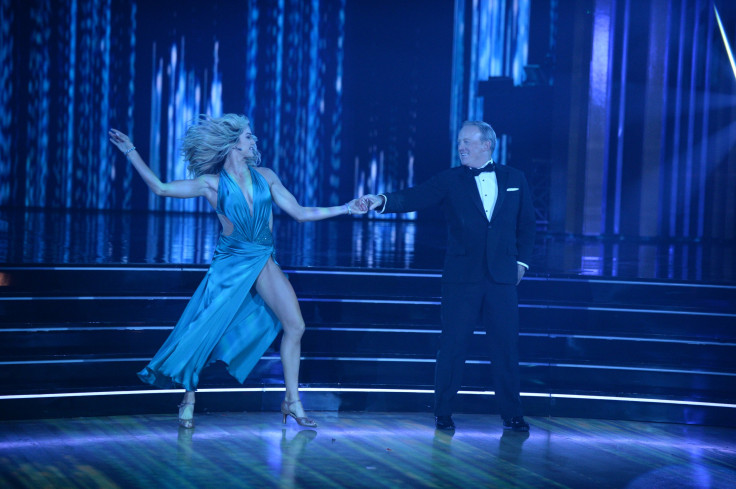 Sadly, despite a huge improvement in the last few weeks, it seems likely that outside of Ally, Karamo and Jenna Johnson may be the team most at risk of elimination. His scores have improved greatly and catapulted him into the top half of teams for the first time, but he has also landed in the Bottom Two before. If he isn't as popular as some of the others, the improvement in his scores won't be enough to give him a boost past the next week.
"Dancing With the Stars" airs Mondays at 8 p.m. EDT on ABC.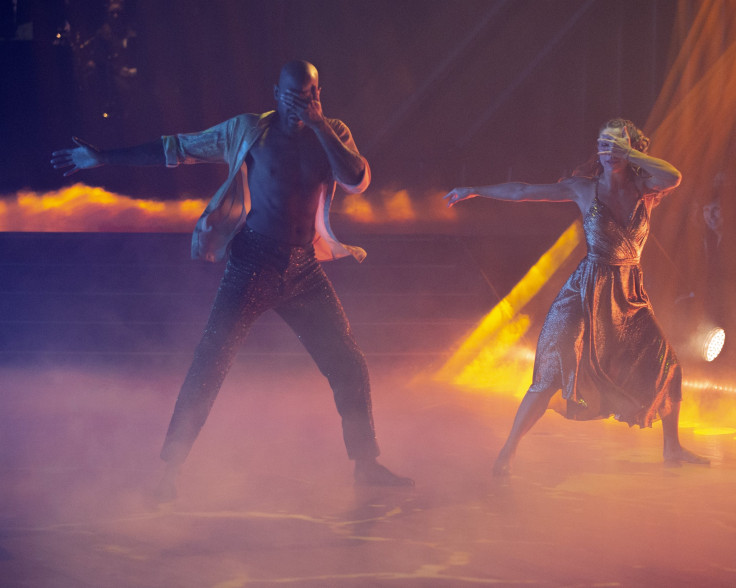 © Copyright IBTimes 2023. All rights reserved.