Dwyane Wade Accuses Ex Of Using Zaya's Gender Change Fight To 'Relitigate Divorce'
Retired NBA player Dwyane Wade is firing back at his ex-wife Siohvaughn Funches-Wade amid their battle over their transgender daughter Zaya's name and gender change.
In court documents filed on Tuesday, Wade accused his ex-wife of using the battle over their 15-year-old child's desires to change her gender and name to "litigate divorce."
Wade filed a petition in August to have Zaya's name changed. Funches-Wade opposed it, arguing that her ex-husband was possibly "pressuring our child to move forward with the name and gender change in order to capitalize on the financial opportunities that he has received from companies."
In the new court documents, Wade described Funches-Wade's claims as "nonsensical" and "libelous at their core."
"Dwyane filed this Petition because Zaya asked him to," the documents stated.
"It is unclear if Siohvaughn's goal is to relitigate her divorce and custody dispute with Dwyane or to resume her campaign of personal attacks against Dwyane, but it is clear that her objections have little, if anything, to do with Zaya's best interest."
Wade went on to suggest that Zaya's name and gender change were a necessity.
"A court order affirming her identity will allow Zaya to live more comfortably and honestly in all aspects of her life -- from simple introductions and food orders to applying for a driver's license and filling out college applications," court records stated.
The documents also revealed that Funches-Wade previously received an email informing her about Wade's plans for Zaya.
However, Funches-Wade refused to discuss "elective matters" until her relationship with Zaya was "completely healed and restored."
Wade has continued to be openly supportive of Zaya, who came out in 2020. During an interview on "The Ellen DeGeneres Show," the retired basketball player described himself and his wife, Gabrielle Union, as "proud parents of a child in the LGBTQ+ community."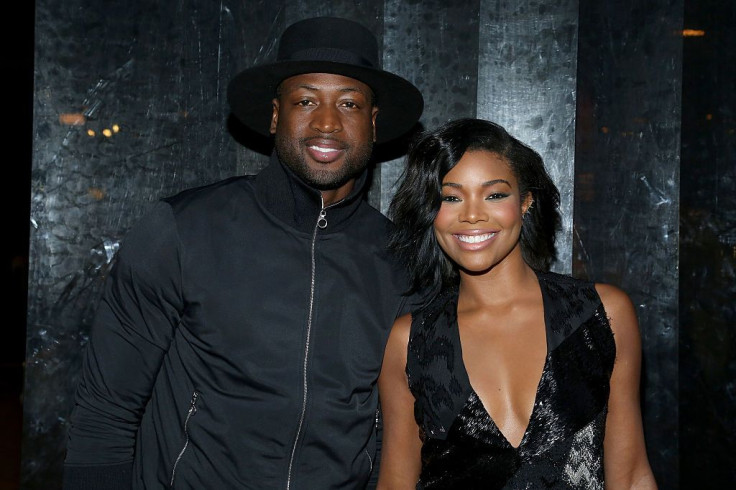 © Copyright IBTimes 2023. All rights reserved.
FOLLOW MORE IBT NEWS ON THE BELOW CHANNELS