EBay Founder Pierre Omidyar's $250M News Venture With Glenn Greenwald Receives First Tranche Of Funding And Is Actively Recruiting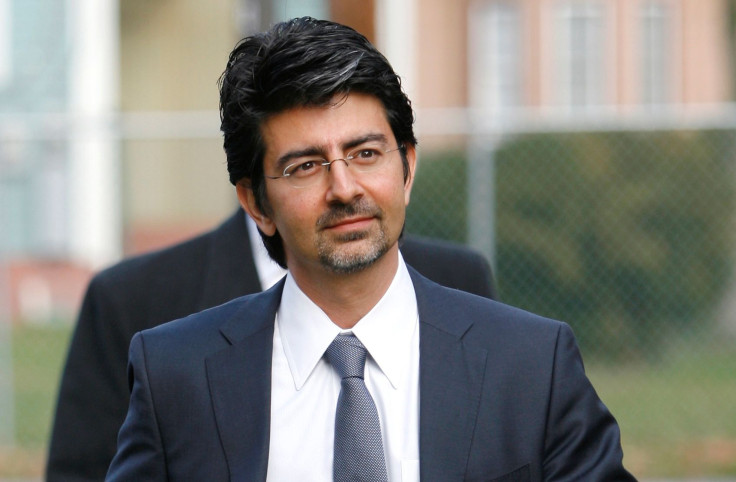 Pierre Omidyar, the founder of eBay (NASDAQ: EBAY), on Thursday, dropped $50 million, the first tranche of a $250 million investment, into his ambitious new journalism venture launched with Glenn Greenwald -- the former Guardian journalist who broke several stories on surveillance programs carried out primarily by the U.S. government.
Omidyar said he will serve as the publisher of the media outlet, whose holding company will be known as First Look Media, and "will publish robust coverage of politics, government, sports, entertainment and lifestyle, arts and culture, business, technology, and investigative news," a statement released by Omidyar in Honolulu said.
"This initial capital is the first step of many to bring the vision of this news organization to life," Omidyar, who chairs the executive board of eBay but is not involved in the company's daily operations, said in the statement.
First Look Media will include a company established "to develop new media technology, and a separate nonprofit journalism organization," which "will enjoy editorial independence, and any profits eventually earned by the technology company are committed to support First Look's mission of independent journalism," the statement added.
The name of First Look Media's initial digital publication will be announced at a later date, and the company is currently securing office space and setting up operations in New York, San Francisco and Washington while actively recruiting in all areas of its operations, the statement said.
Greenwald, a U.S. citizen based in Rio de Janeiro, had announced his departure from the Guardian in October to join Omidyar's venture.
In a statement released in October, Omidyar said he had considered purchasing the Washington Post, which was eventually bought by Jeff Bezos, the founder and chief executive of Amazon.com, Inc. (NASDAQ:AMZN).
"That process got me thinking about what kind of social impact could be created if a similar investment was made in something entirely new, built from the ground up," Omidyar, a French-born Iranian-American, had said at the time, adding: "What I can tell you is that the endeavor will be independent of my other organizations."
© Copyright IBTimes 2022. All rights reserved.
FOLLOW MORE IBT NEWS ON THE BELOW CHANNELS