Ed Sheeran To Perform At 2021 Mnet Asian Music Awards In Korea
The Mnet Asian Music Awards returns to the stage this year in a live set-up with Ed Sheeran as one of the evening's top performers.
The news was shared by Mnet's Chief Producer, Park Chan-Wook, who also announced the theme for this year's awards show, "Make Some Noise."
"We won't be able to invite many people to the audience, but we believe it's a big change that the artists and the audience are meeting. It will be carried out in accordance with the government's disease prevention guidelines," Park said in a press conference Tuesday.
Park said Sheeran's performance will be one of the highlights of the event. "Ed Sheeran wrote BTS's 'Permission to Dance.' He has some ties with K-pop. He's the singer who sang 'Bad Habits,' one of the most-loved pop songs this year in Korea. He is preparing a MAMA version performance."
Other special performances in the highly-anticipated annual awards ceremony include the eight crews of "Street Woman Fighter" and a collaborative performance between members of top fourth generation K-pop groups that are yet to be unveiled by Mnet.
Another highlight of the show is the performance by disbanded boy group Wanna One that will reunite onstage for a special number.
"The members are full of anticipation. The production team is preparing with various ideas in mind. We'll create a stage that's like a gift for fans," Park said in the Soompi report.
K-pop veteran and record producer Hyori Lee will host this year's MAMA, and is the first female host of MAMA.
The 2021 MAMA will be held at CJ ENM's Contents World in Paju City in Gyeonggi province. It will be livestreamed on Dec. 11 via a platform that is yet to be announced by the organizers.
See the complete list of MAMA nominees here.
Meanwhile, Entertainment and mass media company CJ ENM music content division head Kim Hyun-Soo announced their intentions to hold future MAMA ceremonies in the U.S. as K-pop continues to expand its reach globally.
"We will expand the host countries to the Asian market and other close-by regions and later host MAMA in the United States," he said in the press conference, reported Soompi.
He continued, "While centering around K-pop, we will invite celebrities who represent South Korea in film, drama, and K-lifestyle and strength communication with the generation between ages 15 and 24, showcase unique content based on storytelling, and strengthen the global data that reflects the rising status of K-pop."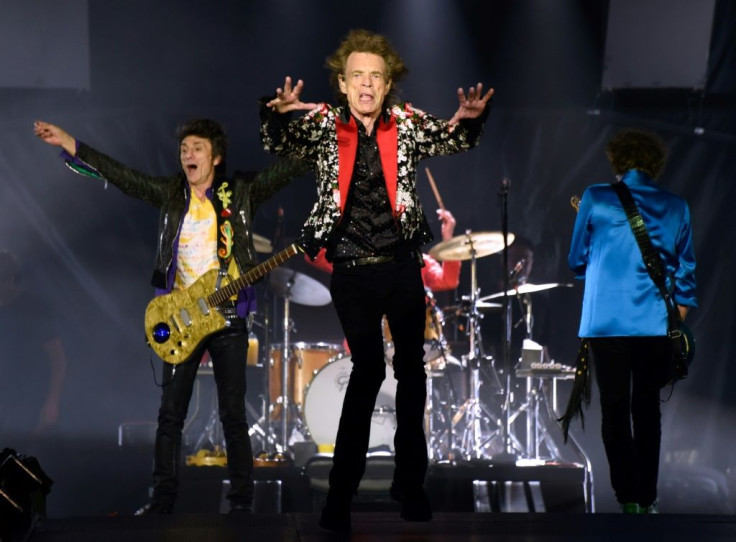 © Copyright IBTimes 2023. All rights reserved.