'Eight is Enough' Star Adam Rich Dies At 54
Adam Rich, who is popularly known for working in the sitcom "Eight Is Enough" has died at the age of 54.
The actor was found dead in his house located in Los Angeles. The cause of death is yet to be revealed.
His representative shared a statement Sunday, "Adam was not just a warrior for erasing the stigma on mental illness, but a warrior for humanity. He had no ego. He genuinely cared about people. He was America's Little Brother," ETOnline reported.
The statement continued, "He was loved by so many, especially by those who grew up with him watching Eight is Enough, or (Disney's) The Devil and Max Devlin. He will be missed and forever cherished."
Rich's co-star Betty Buckley, who played Abby Bradford's character on the 1970s sitcom, shared a heartfelt tribute to the late actor alongside a series of photos from the sitcom and their reunion.
"Adam Rich was a light and my young pal for the four seasons I was blessed to work with him on 'Eight Is Enough'. I adored him and loved working with him in our scenes together on the show," the 75-year-old actress wrote on Facebook Sunday. "He was so sweet, funny, fresh and natural."
The actress went on to share that Rich "brought a lot of joy" to the entire cast of the show alongside the audience. She also shared that they have remained friends all these years and now she is "shocked" by the tragic news she received Sunday morning.
"Sending my love and deepest condolences to his friends and family. In recent years Adam dedicated himself to providing inspiration for others with mental and emotional illnesses. I will miss him greatly," she concluded. "These are some of my favorite photos with him."
Rich worked in "Eight Is Enough" from 1977 to 1982. He also appeared in a comedy-drama movie, "The Devil and Max Devlin" in 1981 as Toby Hart.
The actor once again appeared on the reunion special of the sitcom, "Eight Is Enough: A Family Reunion," which was released in 1987. He was last featured in a comedy series, "Reel Comedy" in 2003.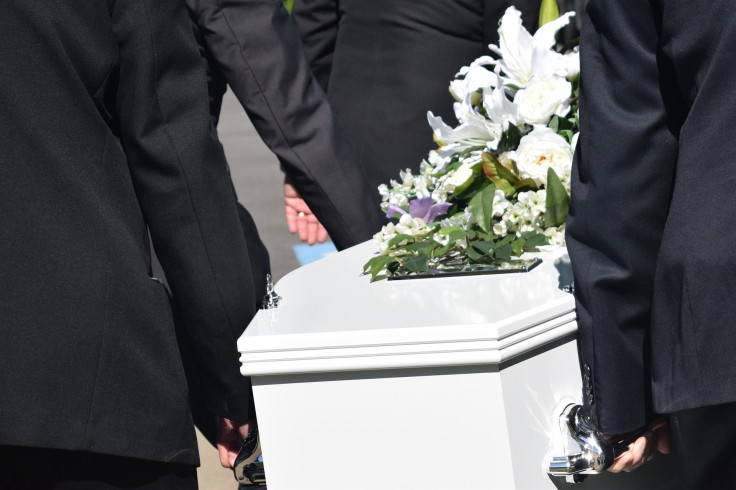 © Copyright IBTimes 2023. All rights reserved.