'Elden Ring' Director Hidetaka Miyazaki Offers Game Trailer Breakdown
KEY POINTS
A new "Elden Ring" gameplay trailer is now available
The latest video offers a lot of information about the game
"Elden Ring" launches on PC and gaming consoles in January 2021
Hidetaka Miyazaki, director of "Elden Ring," reportedly requested for the much-awaited game's trailer to be shown as the finale of the Summer Games Fest's Kickoff Live event last week. He even broke down the trailer to further enlighten fans about the game.
Miyazaki appears to be sharing a lot of information about the game lately. In a recent video released by IGN, the director talked about the game's world, its development process and some interesting details about its gameplay that were not revealed in the trailer.
"Elden Ring" is the evolution of the hit series "Dark Souls." Just like its inspiration, fans play the game with a customizable blank slate character. Players take the role of the Tarnished, who are former inhabitants of The Lands Between.
The Tarnished apparently lost the grace offered by the "Elden Ring" and the Heir Tree. Players are then tasked to return the shattered pieces of the ring by collecting them from bosses scattered all over the in-game world.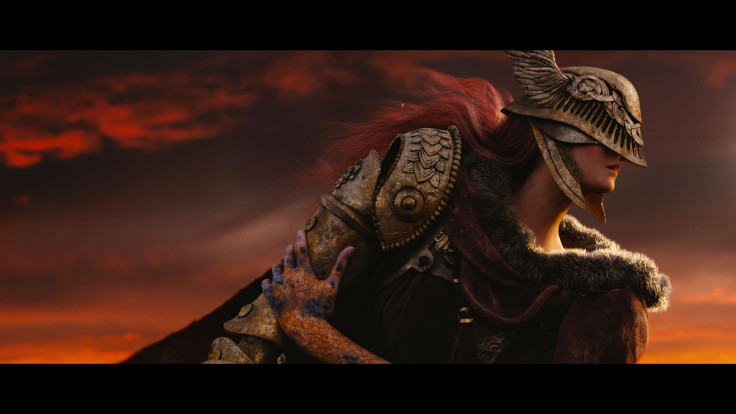 The game director encouraged players to explore the world of "Elden Ring" across the expanse via horseback. Miyazaki was also hopeful players would take full advantage of the game's approach to exploration.
To fight enemies and survive the adventure, players can equip themselves with weapons and skills scattered in The Lands Between. There are also more than 100 different weapon skills that are featured by an array of build varieties.
The game emphasizes the player's freedom, which extends to the narrative of "Elden Ring." Like all other games, it has a main story that players can follow. However, a better understanding of the game's lore and bosses will only be available through exploration and discovery. The game director thought powerful entities in the game like the bosses would be worth the added exploration effort.
Miyazaki also revealed the bosses are George R. R. Martin's concept and his work on these entities allows the game to be more character-focused. So far, fans have learned that these bosses are gold from the old world that was corrupted by the broken pieces of the "Elden Ring."
For fans who missed the game's latest gameplay trailer, they can check it out below.
"Elden Ring" releases on January 21, 2022. The game launches on PC, PlayStation 4, Xbox One, PS5 and Xbos Series X and S.
© Copyright IBTimes 2023. All rights reserved.