'Elden Ring' At E3 2021 Still A Possibility As Bandai Namco Announces Conference's Slot
KEY POINTS
News about "Elden Ring" are scarce following its announcement two years ago
Rumors have it that the game might be at the Summer Game Fest
Others believe they would hear more "Elden Ring" news at this year's E3
Fans of FromSoftware's "Elden Ring" might not get the answers about their much-awaited title until the very last conference of the E3 2021 next week.
The schedule for this year's virtual E3 event is looking almost filled and one of the major publishers joining the showcase is Bandai Namco. The Japanese multinational video game publisher recently announced the schedule for its own E3 stream. The game publisher of FromSoftware's "Elden Ring" will join the E3 2021's stage next Tuesday at 5:25 p.m. ET.
The company has an impressive catalog of IPs and licenses, which includes hit franchises like "Tekken," "Dragon Ball," "Ace Combat," "Soul Calibur" and Pac-Man. However, most viewers are looking forward to hearing news about the highly anticipated fantasy game "Elden Ring." There is no doubt the publisher would include in their stream a reminder about its upcoming apocalyptic anime adventure "Scarlet Nexus," which is scheduled to launch on June 25.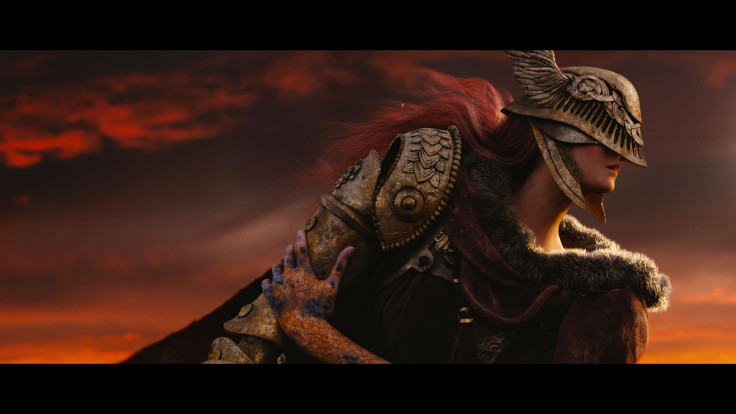 And while Bandai Namco has not offered any details on what they would announce at their E3 stream, "Elden Ring" fans are hopeful that the fantasy game penned by George R.R. Martin would be one of them. FromSoftware and Bandai Namco have been silent about the game ever since it was announced at E3 2019.
Apart from E3 2021, fans are also looking forward to hearing news about "Elden Ring" during Geoff Keighley's Summer Games Fest. The E3 rival event kicks off this Thursday at 2 p.m. ET. Several industry insiders, particularly Jeff Grubb, believe that Bandai Namco would showcase a trailer for the game at the SGF.
Of course, neither Bandai Namco nor FromSoftware has said anything about "Elden Ring" being at the Summer Game Fest. At the time of publishing, "Elden Ring" has no official release date. Fans are hoping that the team behind the highly anticipated title would at least reveal its release window one of these days.
"Elden Ring" is currently in development at FromSoftware.
© Copyright IBTimes 2023. All rights reserved.