Elderly Pennsylvania Man Killed In Fire Started By Daughter's Roommate; Arsonist Charged
KEY POINTS
81-year-old man choked to death as the home filled up with smoke
The victim's wife managed to escape the fire with the help of a neighbor
Accused Christopher Gillie started fires in different parts of the house
A northeastern Pennsylvania man was charged with arson Monday after he started a trio of fires that killed an elderly man inside his home.
Christopher Gillie, 61, was arraigned on charges in connection with setting fire to a home in the 5700 block of Private Drive, killing Julius Drelick, 81, Bucks County Courier-Times reported.
The charges against Gillie include homicide, attempted homicide, burglary, arson, aggravated arson, arson causing death, trespassing, criminal mischief, aggravated assault, and prohibited possession of a firearm.
Buckingham police and Bucks County Detective said in a press conference Monday that Gillie is the roommate of Drelick's daughter, Lisa King, and the two live in Dunmore, Lackawanna County.
Gillie reportedly drove to the home of his roommate's elderly parents early Sunday morning and set a group of fires. Phyllis Drelick, King's mother, told detectives that she woke up to the sound of a smoke detector going off as she and her husband slept upstairs at around 3 a.m., The Philadelphia Inquirer reported, citing an affidavit of probable cause for Gillie's arrest.
Phyllis said she was halfway down the stairs in a chair to check on the detector when a power outrage ripped the chair of the electricity, which the couple depended on to navigate between floors of their home. Phyllis said she somehow managed to reach downstairs but failed to send the chair back up to the upstairs where her husband was trapped.
The elderly woman began choking on the heat and smoke but was able to evacuate the house with the help of a neighbor. When emergency responders arrived at the scene, they found Julius still trapped inside. The detectives stormed into the house braving the smoke and the flames, and found Julius passed out upstairs. The latter was pronounced dead at the scene.
Gillie allegedly stole King's vehicle in which he drove to Drelick's place. King told detectives that her car keys were missing and Gillie was nowhere to be found. Police were able to spot Gillie hours later in Dunmore in King's vehicle. He was in possession of a rifle that investigators believe was taken from Drelick's home before the house was set afire, according to Bucks County Courier-Times.
Fire investigators determined the fires were started in three areas inside the house as well as one area outside the house. Bucks County District Attorney Matthew Weintraub said in the news conference that investigators believe gasoline was used to cause the fire.
Weintraub said detectives are guessing a motive for the crime but didn't immediately shed light on it. Gillie was arraigned Monday and sent to Bucks County Correctional Facility without bail. His preliminary hearing is set for later this month.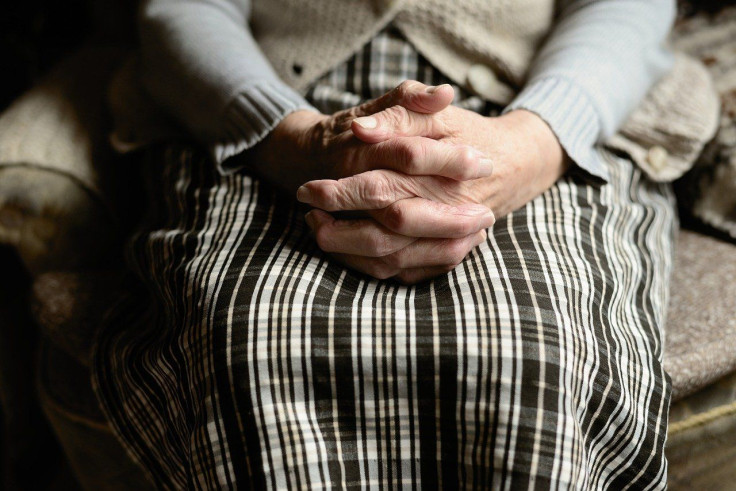 FOLLOW MORE IBT NEWS ON THE BELOW CHANNELS