Election 2016 Update: Bernie Sanders Walks Back Comparison Of Donald Trump To Hitler, Says He Just Doesn't Condone Politics Of Hate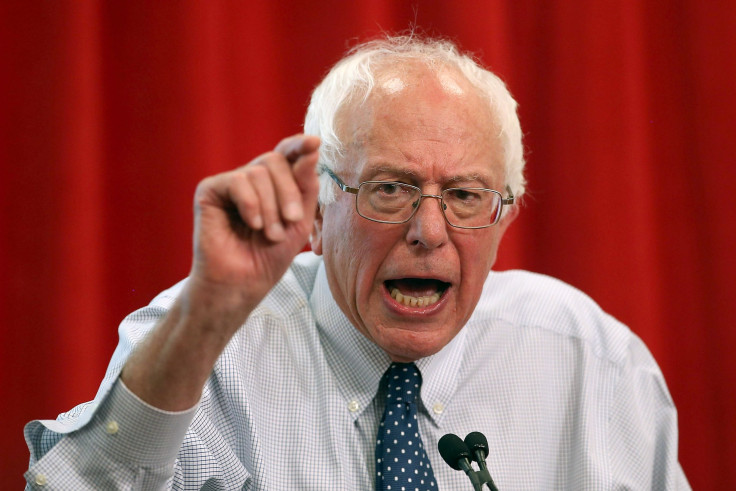 Democratic presidential candidate Sen. Bernie Sanders Sunday said he was not comparing Republican Donald Trump to Adolph Hitler when he recalled during a Wisconsin campaign rally his father's family was virtually wiped out during World War II.
During a campaign appearance in Wisconsin Saturday, Sanders, a senator from Vermont, recalled his father came to the United States when he was just a teenager. "He came over. Other people in his family did not," Sanders said. "Those people died. Children died. … It is in my heart to see what a lunatic can do to stir up racial hatred. I cannot allow that to take place in this country."
Sanders said on ABC's "This Week" he wasn't actually comparing Trump to Hitler but responding to the fears of a Muslim woman who was seated near him.
"People in the Muslim community are very fearful now. … I will do everything I can to stop those Islamophobic attacks," he said. "I will do everything I can to stop this type of hatred and hate talk that we are hearing."
Trump has called Mexican immigrants "rapists" and "criminals" and suggested not allowing Muslims to enter the United States. Before World War II, Hitler blamed Germany's economic woes on the Jewish population.
Turning to his race against former Secretary of State Hillary Clinton, Sanders said her pulling the Democrat card shows how desperate her campaign is getting in light of his wins in five of the last six nominating contests. Clinton told a rally she is a lifelong Democrat and it is important to have a Democratic candidate who adheres to the party's principles. Sanders, a self-proclaimed Democratic Socialist, countered that as an independent, he can draw even more support.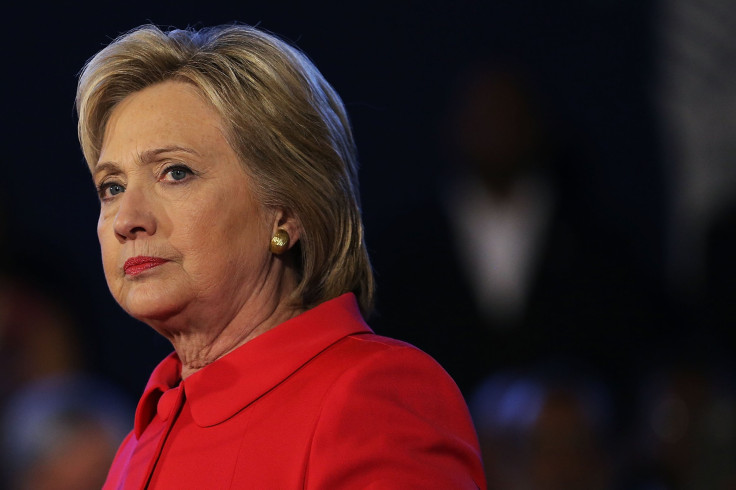 The next primary is Tuesday in Wisconsin, where the a CBS/YouGov poll conducted Monday to Friday and released Sunday indicated Sanders leads Clinton, 49 percent to 47 percent.
Sanders denied he is exaggerating Clinton's ties to the fossil fuel industry, despite a Washington Post analysis that gave him three Pinocchios for saying Clinton has accepted $4.5 million in campaign contributions from industry lobbyists.
Clinton lashed back on NBC's "Meet the Press," saying she always has been passionate about climate change and worked on international agreements to reduce global warming.
She bristled Thursday in an encounter with a Greenpeace representative, pointing her finger for emphasis as she said, "I am so sick — I am so sick of the Sanders campaign lying about me."
Both candidates also said they are confident their staffs will be able to reach agreement on a date for a debate before the New York primary April 19. Sanders, however, ruled out a morning debate April 15 on ABC's "Good Morning America," saying he does not believe it would generate a big enough audience.
© Copyright IBTimes 2023. All rights reserved.