Ellie Goulding Says Previous Gym Addiction Might Have Been 'Survival Instinct'
English pop star Ellie Goulding has revealed the possible reason for her absence from the music industry for the past few years: an addiction to working out.
The 33-year-old singer said she doesn't consider herself as one to have an "addictive personality" but at one point she did believe she had a "gym addiction."
"I felt I had to go to the gym every single day," she said, according to The Sun.
The "Lights" singer hasn't released an album since her 2015 outing, "Delirium," and her gym obsession might be partially to blame. She said for a while she enjoyed the endorphins that were released from working out and kept striving for that experience, that is… until it affected her career.
"…It's such a good feeling that you just want to have that feeling over and over again," she said. "But when it got to the point where I was skipping the studio and skipping writing sessions to go to the gym, that was when it just wasn't worth it."
Goulding isn't quite sure where her addiction stems from but believes it could be attributed to a "survival instinct," created in response to the toll the music industry can take on a person.
"I don't know whether it was a survival thing, because ­touring was so tiring, so hard, really taxing on your body and your mental health," she said. "I felt as though it was a ­survival instinct to be working out all the time, making sure I was super fit, super healthy and tried to counteract having drinks on tour and perhaps not eating very well."
Now, Goulding is feeling more recovered and "much healthier," part of which she credits to her husband, Caspar Jopling, who "has been rowing for years."
"… I've been quite inspired by his amazing willpower and determination," she said.
Goulding's latest single, "Worry About Me" dropped Friday and is the first single to be released off her upcoming fourth album, according to Entertainment Weekly.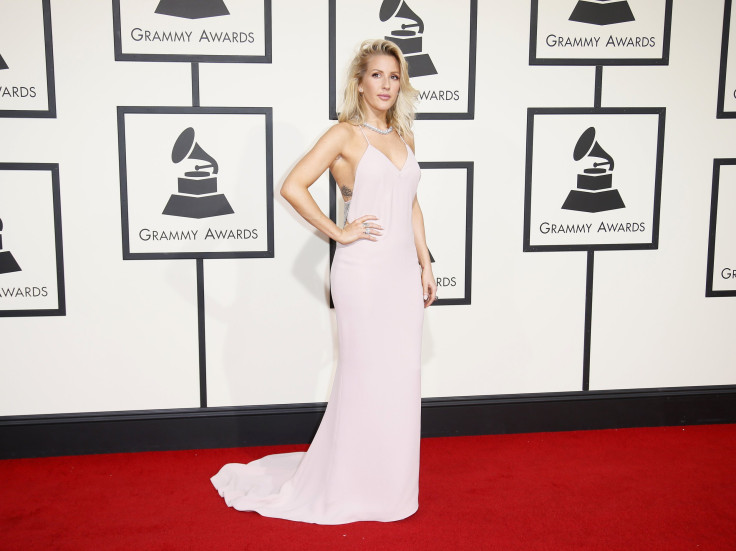 © Copyright IBTimes 2023. All rights reserved.